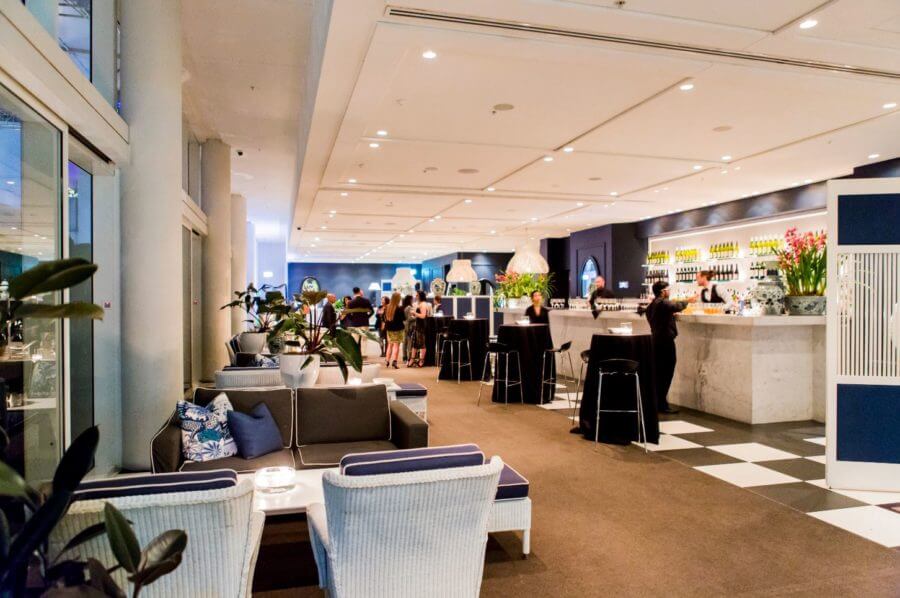 Australia's first live private capital event in almost a year – Growth Capital Forum 2021 – will be held in Sydney on Wednesday 24 February.
Features of the program confirmed so far include:
Challenges and opportunities post COVID-19 (Presentation)
Outline of the economic effects of the pandemic and what it means for the Australian and New Zealand private capital markets over the year ahead.
Paul Bloxham – Chief Economist Australia and New Zealand, HSBC.
Running a growth fund – why it is different from venture or buyout (Presentation)
Outline of early (first year) experiences in developing a growth fund. Contrast with (primarily) buyout funds as well as venture funds. What should a growth investor look for in an investment and what should it offer in addition to potential for a cash return?
Simon Pither – Partner, Quadrant Private Equity.
Applying a US-developed model to the local market (Fireside chat)
What advantages has the Riverside model brought to Australia and what challenges has it faced?
Nick Speer – Partner, The Riverside Company, interviewed by Matt Stubbs – Managing Director, Allier Capital.
Can Growth Capital and Venture firms work together for mutual benefit? (Panel discussion)
Panel to be announced.
Impact investing – the commercial lessons (Keynote address)
LeapFrog Investments has directly improved the lives of disadvantaged people in developing economies in Africa and Asia while generating private equity level returns for its investors. This presentation will explain the firm's 'profit with purpose' concept and its lessons for all growth investors.
James Burton – Senior Manager, Strategy, LeapFrog Investments.
Scaling up a business – practicalities and pitfalls (Panel discussion)
Panel to be announced.
Why ESG considerations can make or break an investment (Interview)
While many private capital investors now accept that environmental social and governance (ESG) considerations should be included in due diligence on deals, some still see ESG as risk issues to be dealt with at the compliance level. This discussion will look at reasons why ESG considerations are important for investment teams.
Suzanne Tavill – Partner, StepStone Group, interviewed by David Potter – Apex Group.
Routes to Exit (Panel discussion)
This session will look at alternative routes to a return of capital that may be considered by growth businesses, their investors and advisors.
Panel to be announced.
Growth Capital Forum will be held at The Ivy Sunroom, Ivy Precinct, 330 George Street. Registration from 9am.
Social distancing requirements have limited capacity for this event so early booking is advised.
APE&VCJ subscribers are able to receive a 20% discount on tickets to this event when booking by entering the code: GCF20-JOURNAL.
For more details and bookings visit: www.growthcapitalforum.com.au
Growth Capital Forum sponsors are: Macquarie Business Banking, Apex Group, Addisons, and Eaton Square. The event is presented by Private Equity Media and Slatterys.