Latest Private Equity & Venture Capital News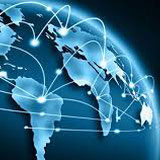 A roundtable event to discuss globalisation for high growth companies will be launched in Sydney on 2 June.
Full story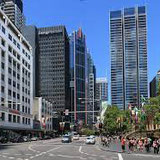 Early-bird discount registrations are now open for live event Growth Capital Forum 2022.
Full story
Members only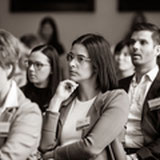 The wide range of investment opportunities available in the sector was highlighted by the recent Growth Capital Forum.
Full story