Latest Private Equity & Venture Capital News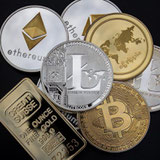 Debate continues over whether cryptocurrencies should be regarded as an alternative assets class. What is clear is that investor interest in cryptocurrencies has increased as values have risen, despite high volatility. In this article we look at an academic's view and an individual investor's experience.
Full story
Members only
A recent presentation provided insights into the challenges of turning around a substantial business. Key takeaways were that turnarounds demand high operational involvement and even a well thought out strategy may need to be changed along the way.
Full story
Members only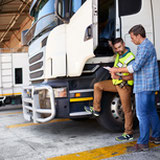 By Margaret Schlott* The Australian private equity and venture capital industry is continuing to provide strong long-term performance for investors and is competitive with the private equity and venture capital industries of other developed countries, according to independent investment firm Cambridge Associates.
Full story