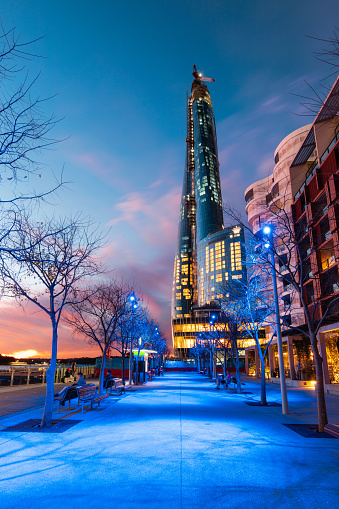 Blackstone has increased by 4% to $12.35-a-share its indicative bid for casino operator Crown Resorts (ASX: CWN). The bid values the company at around $9 billion.
Meanwhile, rival Star Entertainment Group (ASX: SGR) has added a merger proposal to the options Crown has to consider as it seeks to solve substantial regulatory challenges.
The two offers, and the appointment of Lendlease (ASX: LLC) chief executive Steve McCann as its new chief executive, were announced by Crown on 10 May.
Crown also has a refinancing offer from Oaktree Capital Management to consider. Oaktree's offer would enable the company to buy back some, or all of, the 37% stake in the business held by James Packer's family company Consolidated Press Holdings (CPH).
Blackstone had previously offered $11.85-per-share to acquire all of Crown's shares by way of a scheme of arrangement.
Crown said that, other than the increase in offer price, the key terms of Blackstone's offer were unchanged.
The Star Entertainment Group's offer proposes a merger at a nil-premium share exchange ratio of 2.68 Star shares for each Crown share. This reflects the ratio implied by the three-month volume-weighted average share exchange ratio to 19 March, the day prior to the announcement of Blackstone's initial proposal.
Star said it plans to provide a cash alternative offer of $12.50-per-Crown-share to acquire up to 25% of Crown's total shares.
Assuming the cash alternative was taken up in full, the merger proposal would result in the merged entity being owned 59% by Crown shareholders and 41% by Star shareholders.
Star has stated to Crown that it estimates its merger proposal would result in "cost synergies" of $150-$200 million per year.
It has also suggested that the proposal would offer potential to unlock significant value from sale and leaseback of the merged entity's property portfolio.
Star's merger proposal is subject to various conditions including approval by shareholders of both companies, approval from state-based casino regulators, clearance from the Australian Competition and Consumer Commission (ACCC), agreement being reached with CPH and relevant gaming authorities on CPH's ownership involvement and due diligence by both Crown and Star.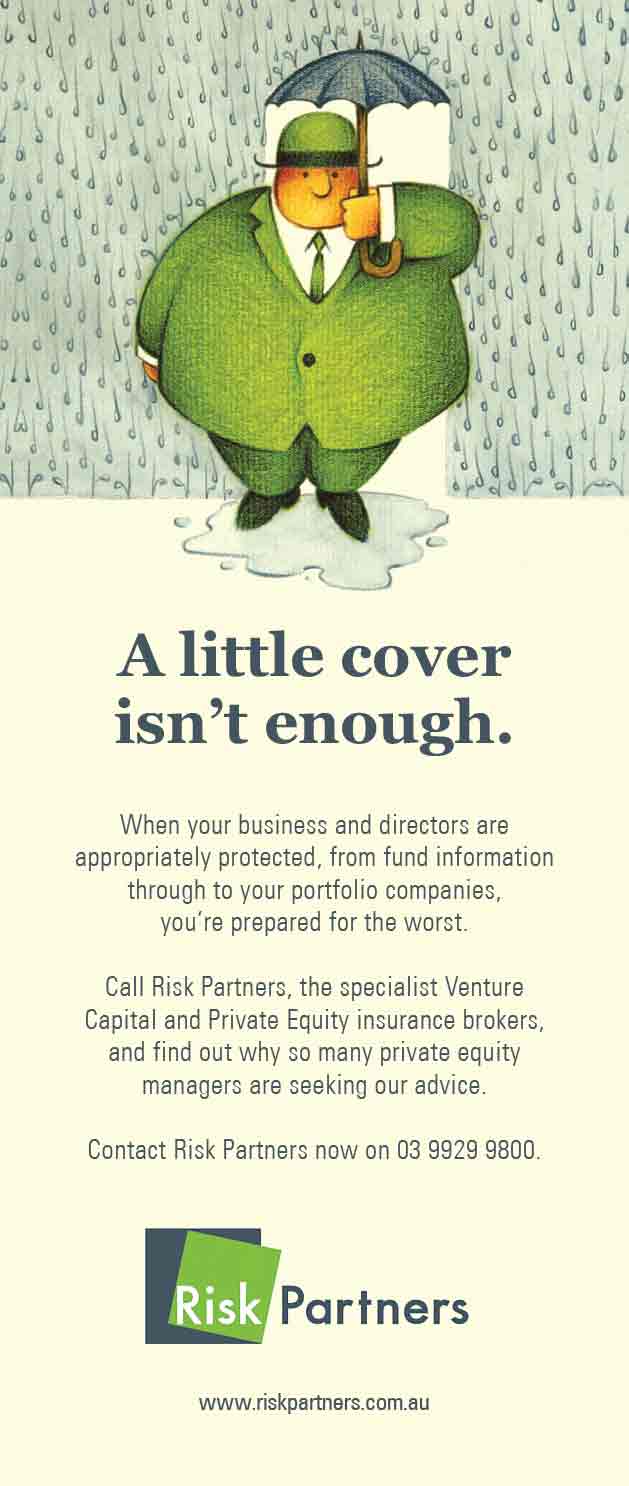 New chief executive McCann is to join Crown on 1 June. Real estate and investment group Lendlease announced in February that McCann would leave on 31 May after 12 years as its chief executive.
Crown chairman Helen Coonan has been serving as interim executive chair since previous chief executive Ken Barton resigned in February following an inquiry which found that the company was unfit to operate a casino licence in NSW where it has developed a new tower hotel at Barangaroo, Sydney. Barton was heavily criticised in the inquiry's report which found Crown had facilitated money laundering and been infiltrated by organised crime in its Melbourne and Perth casinos. Coonan will continue as executive chairman until McCann takes up his appointment.
Coonan said McCann was "a first-class appointment for Crown and the right person to embed the ongoing reforms necessary to restore regulatory and public confidence in our operations".
Coonan said the board had been looking for a chief executive "firmly committed to building on the momentum for change within our business" and McCann was "ideally placed to hit the ground running as our sweeping reform program takes hold".
McCann said he was looking forward to joining Crown at a crucial time for the organisation and saw "a real opportunity to help drive significant shareholder value as the company addresses its challenges".
Crown has so far stated only that it is considering the offers.
The market anticipated a still higher offer with Crown's shares closing on the ASX up about 90 cents at $13 on 10 May.
Image: Crown's new Sydney waterfront Barangaroo tower.