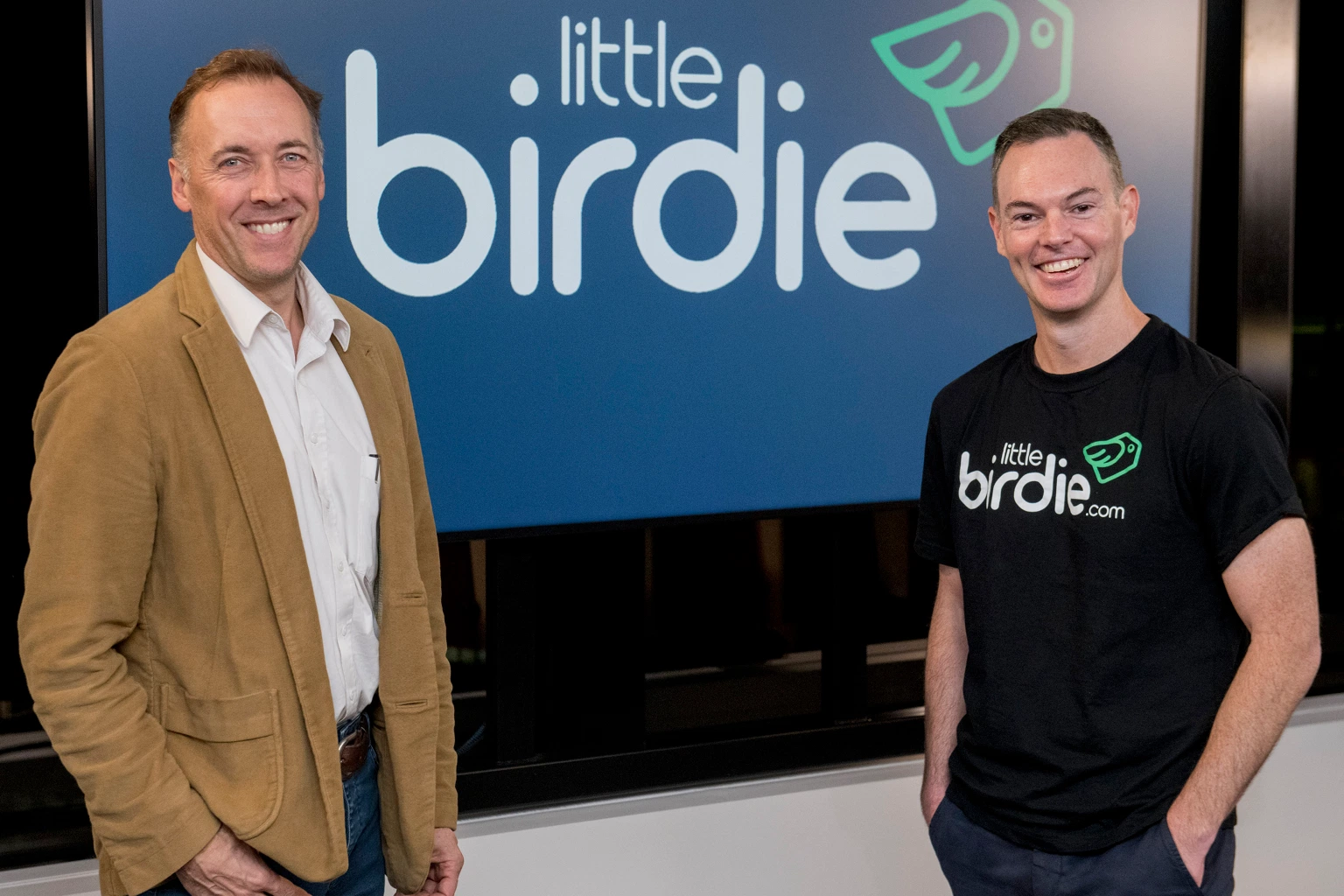 Commonwealth Bank has invested $30 million in e-commerce start-up Little Birdie ahead of the business launching its online shopping website in mid-June.
Melbourne-based Little Birdie plans to compete with eBay, Gumtree, Amazon, Woolworths and multiple smaller players by aggregating 70 million products from different online brands and stores with the objective of becoming the first place shoppers look when they want to buy something. Users will be able to use Little Birdie to track and compare products and look for price reductions, sales and offers.
Commonwealth Bank is to integrate Little Birdie's shopping content, including exclusive offers, into its consumer banking app which reaches 11 million people.
Little Birdie chief executive and co-founder Jon Beros said the Australian e-commerce market was very competitive and quite fragmented with lots of retailers fighting for market share. With so many players fighting for the attention of shoppers and driving up the cost of customer acquisition, Little Birdie would help retailers by providing a new market channel that delivered qualified customer leads.
Beros said Little Birdie would seek brand partnerships with retailers who came on board to promote exclusive offers and products on the channel and with major brands and media companies that would seek to integrate its shopping content into their apps or websites.
According to Beros, Commonwealth Bank's investment values the start-up at $130 million.
Announcing the investment, Commonwealth Bank group executive Angus Sullivan said: "We believe customers should have access to the world's best digital experience and our partnership with Little Birdie will give customers access to exclusive industry-leading deals via the CommBank app."
Image: Commonwealth Bank group executive Angus Sullivan and Little Birdie chief executive Jon Beros.