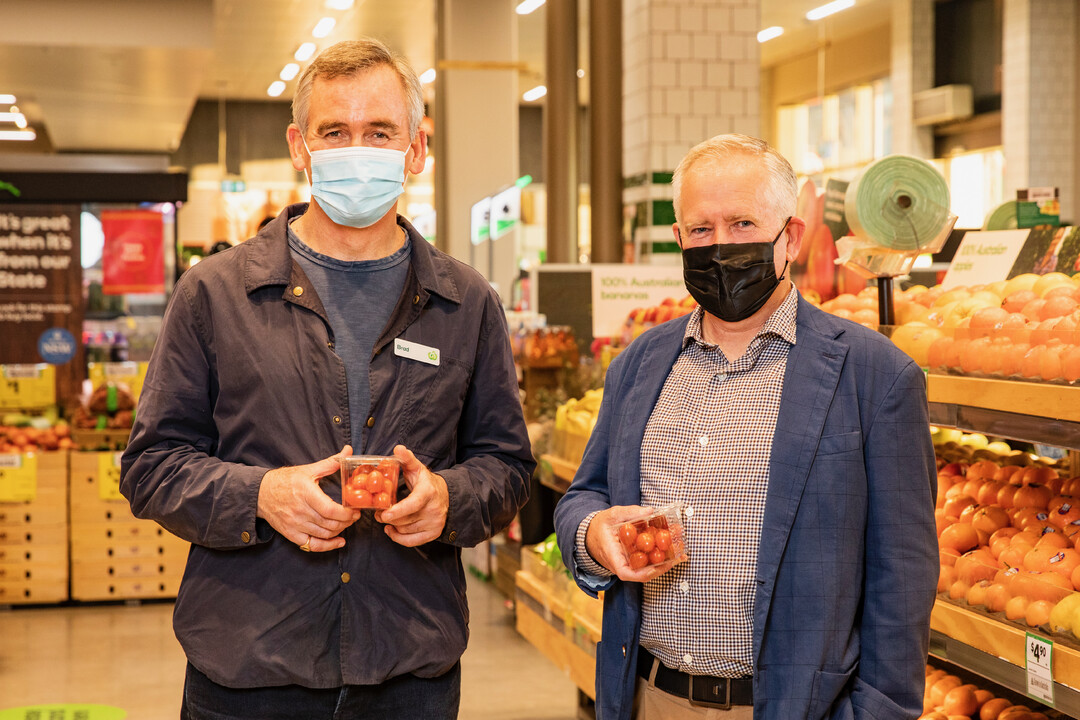 CSIRO-founded Main Sequence Ventures has set up a company that is commercialising new technology to efficiently recycle petro-chemical plastics.
Sydney-based Samsara uses a unique enzyme (biological catalyst) technology developed by researchers at the Australian National University (ANU) in Canberra to break down the polymer structure of PET plastic and polyester – both polymers made of ethylene glycol and terephthalate monomer building blocks – back to the original monomers. The resulting material can be re-synthesised as virgin quality plastic. The process has a higher than 95% yield which should enable infinite recycling.
Main Sequence holds a 40% stake in Samsara; supermarket chain Woolworths (ASX: WOW), 25%; the ANU, 15%; and chief executive Paul Riley 15%.
Main Sequence partner Phil Morle recruited Riley 12 months ago to establish Samara and the company had been working in stealth mode to commercialise its technology since then.
Riley said: "If we're determined to solve the plastic crisis we need to start with where the problem lies, which is how it is made and recycled. Samsara is a major breakthrough because we're able to make plastic infinitely recyclable.
"This means we will never have to create plastic from virgin materials like fossil fuels again and we can divert plastic from our oceans and landfill."
Woolworths has committed to turn the first 5,000 tonnes of recycled plastic produced by Samsara into packaging for its own-brand products such as containers for mini tomatoes. Woolworth's involvement is through its recycling subsidiary Woolworths 360.
Woolworths Group chief executive Brad Banducci said: "We've co-founded Samsara to play a part in addressing one of the most challenging sustainability problems of our time and we're excited to work together on its first retail product which will be tested in our supply chain.
"We're working hard to reduce plastic but we know there are some products where there simply aren't effective alternatives. Samara is paving the way for a future where these products could become part of an infinite loop for recycling."

Morle said: "It's never been more urgent to break free from our obsession with creating virgin, fossil fuel-based plastics and dumping them in landfill and the oceans. Samsara is offering a solution that is not only greener but faster and more cost-effective to recycle plastic. We see massive potential for the company and its ability to solve one of our world's epic challenges."
Image: Woolworths Group chief executive Brad Banducci and Samsara's Paul Riley with packaging that should soon be replaced by Samsara recycled material.