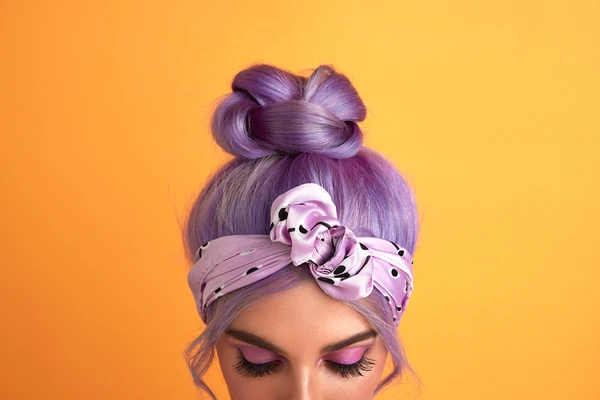 Anacacia Capital investee hair care products company Pump Group Australia has acquired a significant interest in New Zealand business The Department of Brands (The Dept.)
Founder of Wellington-based The Dept., Bex Gold, will continue to run the business and remain a major shareholder.
Gold founded the business almost ten years ago with the launch of a range of semi-permanent hair colours under the Brite brand. The Dept. has expanded rapidly since then and now also includes haircare and skincare brands. The Dept's products are stocked by major retailers across the US and the UK including Target, Ulta Beauty, CVS, Walmart and Superdrug. In Australia, The Dept. products are stocked by Priceline and Woolworths.
The Dept. has gained a reputation for product innovation and the ability to respond to quickly to trends with the introduction of new products. The brand also maintains a strong vegan, clean and cruelty free ethos.
Gold said: "The Department of Brands has always driven category innovation with strong retail partnerships, launching the first 'zero waste' hair care brand in Woolworths and the first pre-mixed hair colour made from plants with Target."
Founder and executive director of Pump Haircare Natasha Jay said: "Bex and I share a passion for developing natural products that customers love and packaging them in an eco-friendly way. It's awesome to have the opportunity to partner with a like-minded entrepreneurial woman who has also built a strong business from the ground up."
Gold said The Dept. had been growing rapidly and she had been looking for a partner to support the company's evolution to a fully omni-channel business. Pump, with Anacacia's backing, was an exceptionally good fit.
Pump chief executive Stephen Warner, who previously led Unilever's Asia-Pacific professional haircare division, said: "Incremental growth in personal care – and haircare particularly – is coming from nimble, agile brand innovators who anticipate their customers' needs and innovate quickly with high differentiation and a strong 'brand story'. The Pump and Department of Brands partnership brings together two strong teams in this space across omnichannel retail in several geographies and we are looking forward to accelerating the pace of our growth.

Anacacia invested in Pump late last year (APE&VCJ. Dec 2020) The investment was made from the growth capital firm's 2018 vintage $300 million Anacacia Private Equity III fund.
Advisers to the transaction were Addisons, Chapman Tripp, Quigg Partners, EY and Marsh.
Image: Hair colour by Brite brand.