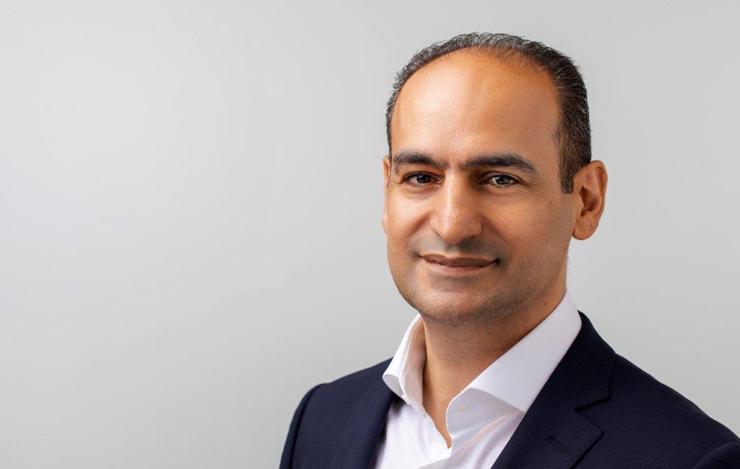 The Melbourne-based software company has acquired Kiandra IT's technology services and security solutions division, Remagine Solutions and XCentral.
Financial details of the acquisitions have not been disclosed.
Nexon said the acquisitions would strengthen its presence and grow its cloud and managed IT practice, adding additional value to existing and prospective customers and supplementing the company's existing Microsoft Dynamics practice with industry specific intellectual property.
"We've invested in these organisations to support our strategic goals and provide customers with complementary solutions that meet their evolving needs," Nexon chief executive Barry Assaf (pictured) said. "These investments will allow us to deliver even more specialised platforms and services to our customers across key market segments."
Sweden-founded EQT took a majority stake in Nexon through its 2018 vintage $US800 million EQT Mid Market Asia III fund last year (APE&VCJ, Aug 2019).