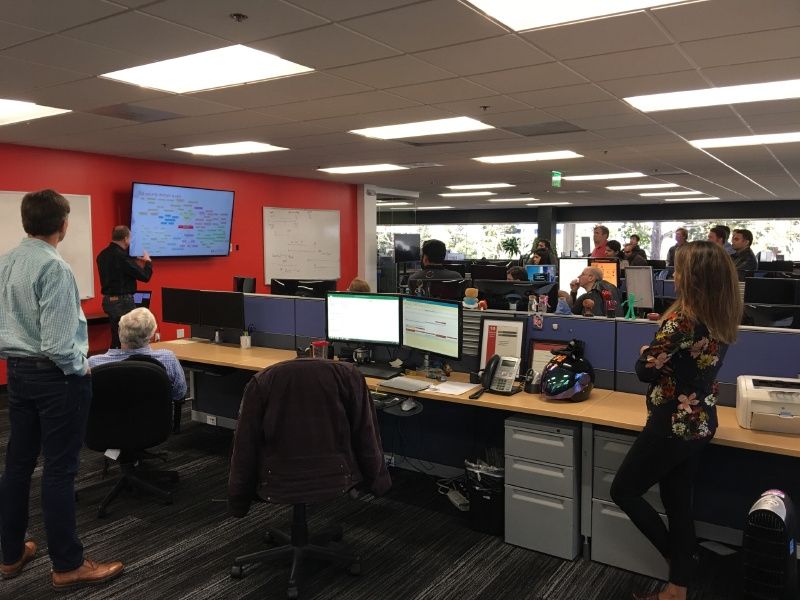 BGH Capital has dropped its $1.3 billion proposal to acquire software company Hansen Technologies (ASX: HSN).
Hansen announced on 6 September that the Melbourne-based private equity firm had withdrawn its unsolicited, conditional, and non-binding proposal to acquire all Hansen's shares at $6.50 a share. Discussions with BGH had ceased and a process and exclusivity deed between Hansen and BGH had been terminated.
Similarly, co-operation agreements between BGH and Hansen founder and chief executive Andrew Hansen and, separately, between BGH and Hansen Property Trust trustee Othonna Pty Ltd had been terminated.
The announcement caused Hansen's share price to fall 9.2% from $6.17 to $5.60.
Hansen said BGH had conducted extensive due diligence inquiries in relation to the company but had not notified it of any issue which Hansen considered material in the context of Hansen's current operations and strategy. BGH had advised the company that it continued to see Hansen as a highly effective organisation with an outstanding management team and strong prospects.
Hansen chairman David Trude said: "Hansen reported a record result for the group across all key metrics in financial year 2021.
"The Hansen business continues to go from strength to strength. We were particularly pleased with the strategic customer wins during the year including Telefonica, DISH, Western Power and Nautilus Solar. Significant new business wins, coupled with a continued focus on our aggregation strategy, reinforce our commitment to, and confidence in, our long-term revenue target of $500 million in financial year 2025".
In a conference call on 7 September, Andrew Hansen, who holds around 17.5% of the company, said he had been surprised by the withdrawal by BGH.
"Nothing came up anywhere in due diligence which said there's any black holes [or] red flags inside of our business," he said.

The June 7 announced bid from BGH was at a 25% premium to Hansen's 4 June share price of $5.18 and had been unanimously conditionally recommended to shareholders by the board in the absence of Andrew Hansen. BGH had been conditionally granted six weeks exclusive due diligence. That period had been extended by two weeks on 25 August.
Doncaster, Victoria, based Hansen provides sales, analysis and customer support software and services to businesses in the energy, water and communications industries in more than 80 countries.
Image: A technology training session at Hansen's head office.