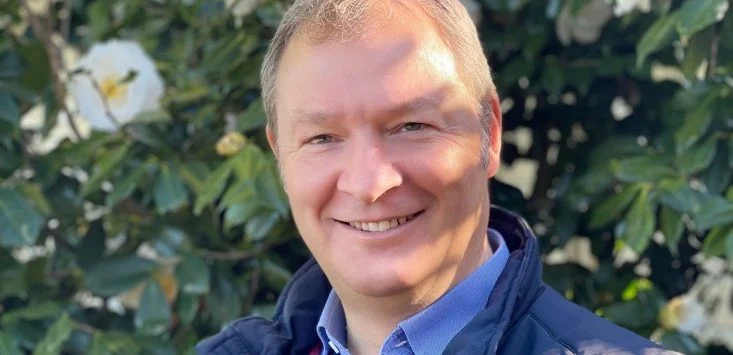 The CSIRO's venture capital firm, Main Sequence Ventures, and NSW dairy cooperative Norco have led a $4 million seed round for Eden Brew, a start-up developing a new non-dairy alternative to milk.
The company is based on CSIRO research which has developed a way to create one of the key molecules in cow's milk through precision fermentation.
According to Eden Brew founder and chief executive Jim Fader, research shows that more than half of the consumers who switch to non-dairy alternatives eventually go back to using dairy milk because the sensory experience of the alternative products is "not right".
"We can absolutely emulate in every way the dairy sensory experience," Fader said. "Science can program micro-organisms to grow pretty much anything in a very accurate way. We have unlocked the secret to making milk through fermentation."
Fader said most of the protein in cow's milk is formed in microscopic "cages" known as micelles which are filled with calcium and it is this composition and structure that gives milk its unique taste and feel. The CSIRO-developed process mimics this structure.
The Werribee, Victoria, company is about 18 months away from commercial production of a dairy alternative which will not only taste and feel like milk but will include the same proteins.
There is already a strong market for non-dairy alternatives to milk met by products made from soy beans, oats and almonds but Fader believes Eden Brew's product will capture a significant segment of this market because it will taste and feel much more like dairy milk.
In addition, Eden Brew's production process will be better for the environment than dairy production as cows are significant emitters of methane.

Norco, which processes milk from about 200 dairy farms in northern NSW and the Queensland border region, plans to produce, package and distribute Eden Brew's product which it sees as a way of developing an alternative revenue stream for its farmer shareholders.
Image: Eden Brew founder and chief executive Jim Fader.