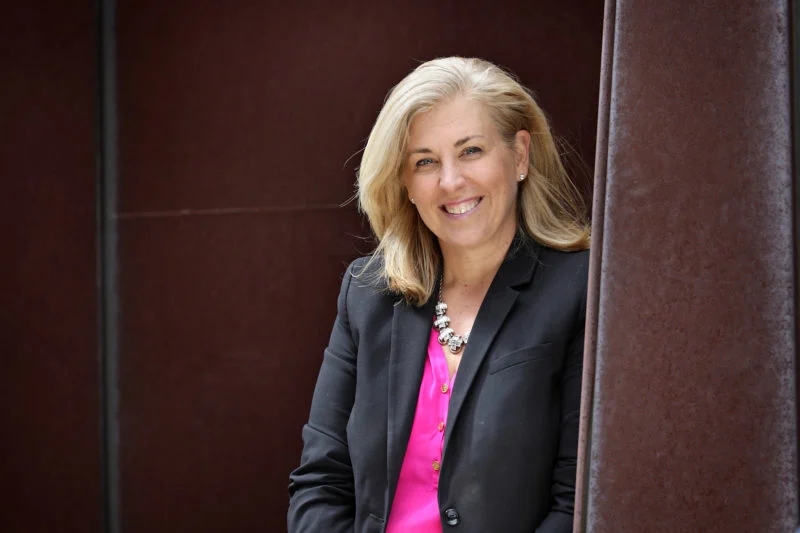 New York growth investment firm Five Elms Capital has invested $US37 million ($50 million) in Melbourne-based software company IntelligenceBank.
IntelligenceBank offers a technology platform that enables efficient management of digital marketing materials, for regulatory compliance and other requirements, across an organisation. According to Five Elms, the technology is a best-in-class platform that solves a massive problem for marketing organisations.
IntelligenceBank has around 400 corporate customers across 55 countries and has additional offices in the US and Canada. Local customers include AustralianSuper, IAG, NAB, ANZ, Medibank, CSL, Jetstar, Suncorp and the federal government.
Chief executive Tessa Court founded IntelligenceBank in 2010. Before that, the US expat had spent close to ten years in charge of sales and marketing at internet data company Hitwise, prior to it being acquired by Experian for $US240 million in 2007.
Last year, Five Elms, which specialises in investing in B2B software companies, took a stake in another Australian company offering digital marketing management software, Brisbane-based Outfit (APE&VCJ, Mar 2021). Outfit's technology focuses on brand control so is complementary to the IntelligenceBank platform. The two companies released a product integration feature this year.
Five Elms first made contact with IntelligenceBank in 2018 and has followed the company's progress since then.
Managing director Joe Onofrio said: "During that time they have efficiently executed on their plan to build a world-class organisation helping clients access, manage, deploy, and control their digital assets at scale.
"IntelligenceBank has an evangelical customer base across numerous industries and continents. The company's platform is leading the way as organisations manage digital transitions and increases in remote workforces."
Court said the funding would enable IntelligenceBank to accelerate its growth during a time when marketing departments were undergoing massive digital transformations.
"There is a growing need for IntelligenceBank's marketing system of record to better manage content, deliver go-to-market efficiencies and streamline approvals as well as brand and regulatory compliance. The new funding will help us move faster and leverage global market opportunities that will serve our customers' needs," she said.
Court expects IntelligenceBank to grow most strongly in the US and anticipates recruiting most new staff there but plans to retain product development in Australia.
Image: IntelligenceBank's chief executive and founder Tessa Court.