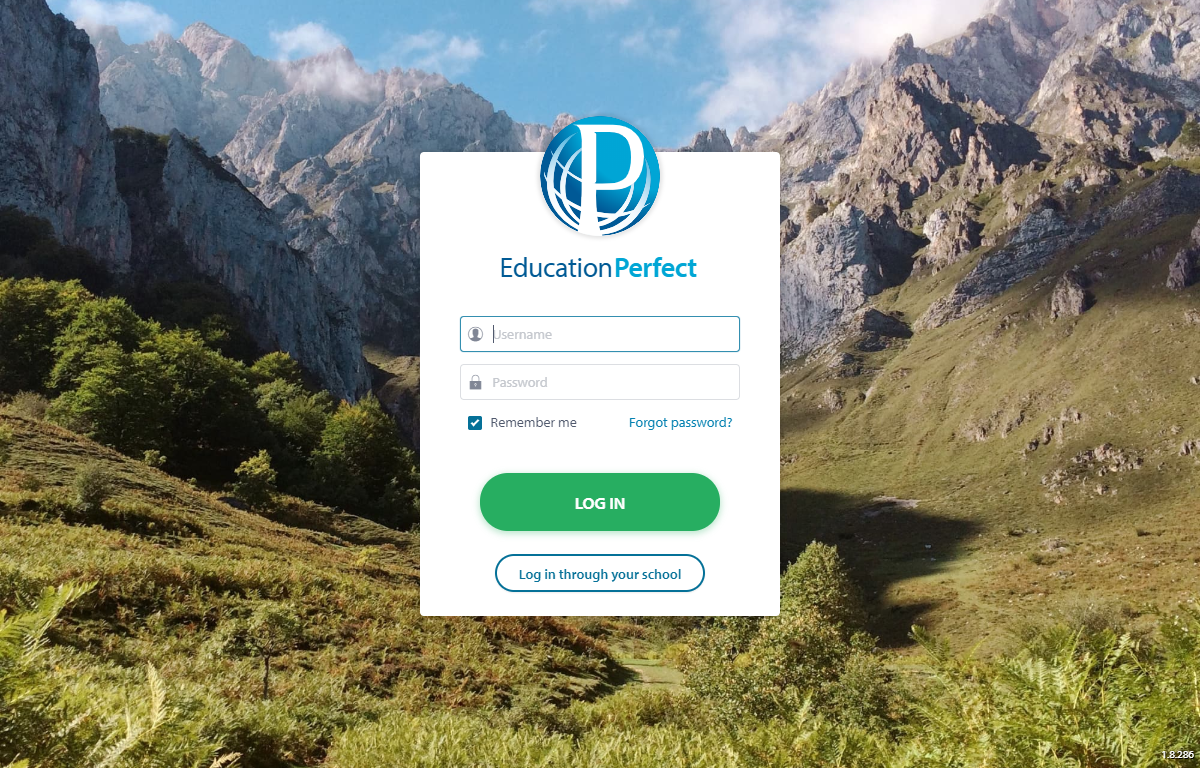 Global private equity firm KKR is to acquire a majority stake in New Zealand-based edutech company Education Perfect (EP) in a deal that values the business at $US318.82 million ($NZ455 million).
KKR did not provide a valuation when announcing the transaction on 22 June but Malaysian investment company Mulpha International (KLSE: MULPHA) announced the following day that it was to sell its 38% stake to KKR for $NZ162.9 million and the gross consideration in the sale agreement was $NZ455 million.
Mulpha became EP's single largest shareholder in 2017 investing $NZ16 million in the company.
Sydney private equity firm Five V Capital also invested in Education Perfect in 2017. Five V will retain a stake in the business alongside co-founders Craig and Shane Smith, chief executive Alex Burke, and other senior members of the management team.
Dunedin-based EP, a certified B Corporation. claims to be Australia and New Zealand's leading education technology provider in the kindergarten to year 12 space.
KKR is making its investment from its Global Impact Fund. The firm's global impact strategy is focused on investing in market-leading companies that contribute toward the United Nations' Sustainable Development Goals (SDG). According to KKR, EP directly contributes towards SDG 4 (Quality Education) by providing accessible, affordable, high quality education to school students around the world.
Established in 2007, EP offers tens of thousands of prepared lessons which include tools for automated marking, feedback collection and assessment. The technology is used by more than 3,000 schools in 50 countries.
KKR's head of global impact for Asia, Chee-Wei Wong, said: "Education Perfect aligns with our focus on lifelong learning by democratising access to quality digital tools for teachers and students thereby driving inclusiveness in education. Its best-in-class platform combines quality content, formative assessments, student analytics and personalised learning which support teachers day-to-day and help improve students' learning efficacy. We look forward to supporting the team as it accelerates its winning strategy to become a global leader in edtech while delivering strong outcomes in quality education."
KKR director George Aitken added: "Digital transformation in K-12 education is at an early stage compared to other industries and EP is well positioned to drive this on a larger, global, scale."
He said KKR planned to work with the EP team to strengthen the company's market-leading position in Australia and New Zealand and expand its international presence.
Five V Capital co-founding partner Srdjan Dangubic said: "Since our investment, EP's leading team has more than doubled to over 200 employees delivering revenue growth of over 400% and earnings growth of 600%. We believe that the future remains very bright and we are delighted to continue with our investment alongside Alex, the EP team and KKR."

EP chief executive Alex Burke said: "An investment by KKR's Global Impact Fund validates EP's stand-out position and exceptional track record in the fragmented education technology industry. COVID-19 has put education technology in the spotlight, and our amazing team and world-class data, technology and content have been the foundation for our success."
He said he believed KKR's investment would set up the business for a new phase of global growth.
Macquarie Capital, PWC, Clifford Chance and Gilbert + Tobin acted as advisers on the transaction.