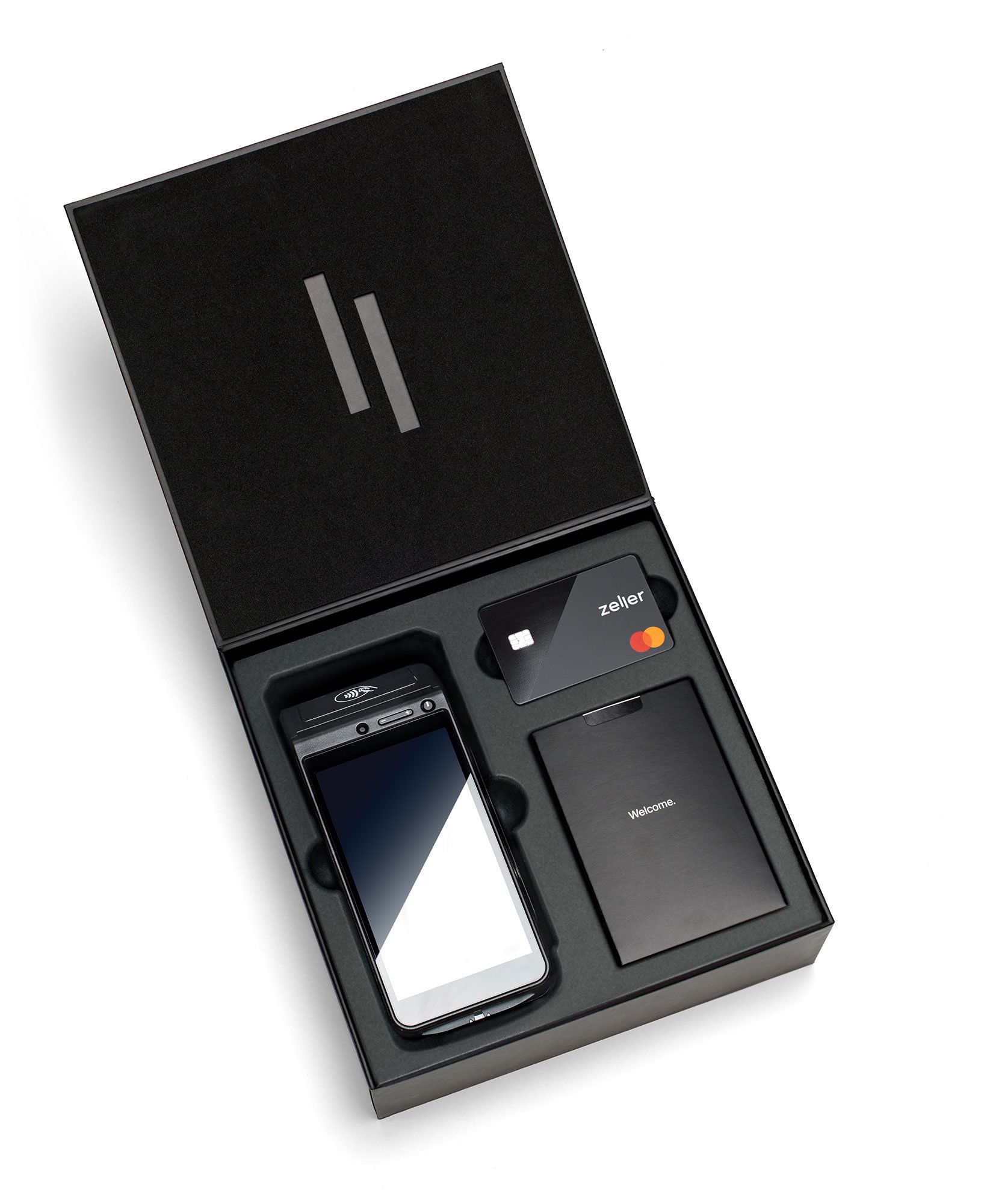 US investment firm Spark Capital, best known as an early investor in Twitter, Slack, Oculus and Coinbase, has led a $50 million investment round in fintech start-up Zeller.
Zeller revealed on 23 June that it had closed this latest fundraising round in the week leading up to the 4 May launch of its 'banking in a box' product on the shelves at Officeworks.
The round was supported by existing investors Square Peg Capital, Sydney-based Apex Capital Partners and US investment firm Addition.
Addition, launched last year by former Tiger Global partner Lee Fixel, led Zeller's $25 million pre-product launch Series A round in March. Square Peg and Apex supported that round.
Melbourne-based Zeller has now raised $81 million in 12 months and is valued at $400 million.
Zeller was founded last year by Ben Pfisterer, the former Australia and Asia Pacific head of US-founded payments app Square, and Dominic Yap, Square's former regional strategy and growth lead.
The banking in a box package includes an EFTPOS terminal, Zeller payment card, Zeller Mastercard and account application details which, Zeller says, enables an account to be operating in minutes.
According to chief executive Pfisterer, more than 1,500 businesses applied for accounts in the month after the product was launched and weekly payments volume has been growing at 200%.
He said 80% of the businesses that had started using Zeller said they had switched from one of the big four banks because of dissatisfaction with high fees, lack of customer support or outdated EFTPOS hardware.
Zeller plans to use the new funding to build out its research and engineering functions, including 18 engineering roles which will support the company in developing to a stage at which it will be able to apply to APRA for a full banking licence.

Spark Capital's James Kuklinski said: "From our first meeting with Ben, we knew we wanted to be part of Zeller. Australia's business banking landscape is dominated by a small group of incumbents and is ripe for disruption through simpler, more transparent pricing, best-in-class technology and better customer service."
Square Peg led a $6.3 million seed investment round in Zeller last year. Apex Capital and online loans business Athena supported that round.
Image: Zeller's 'banking in a box' package.