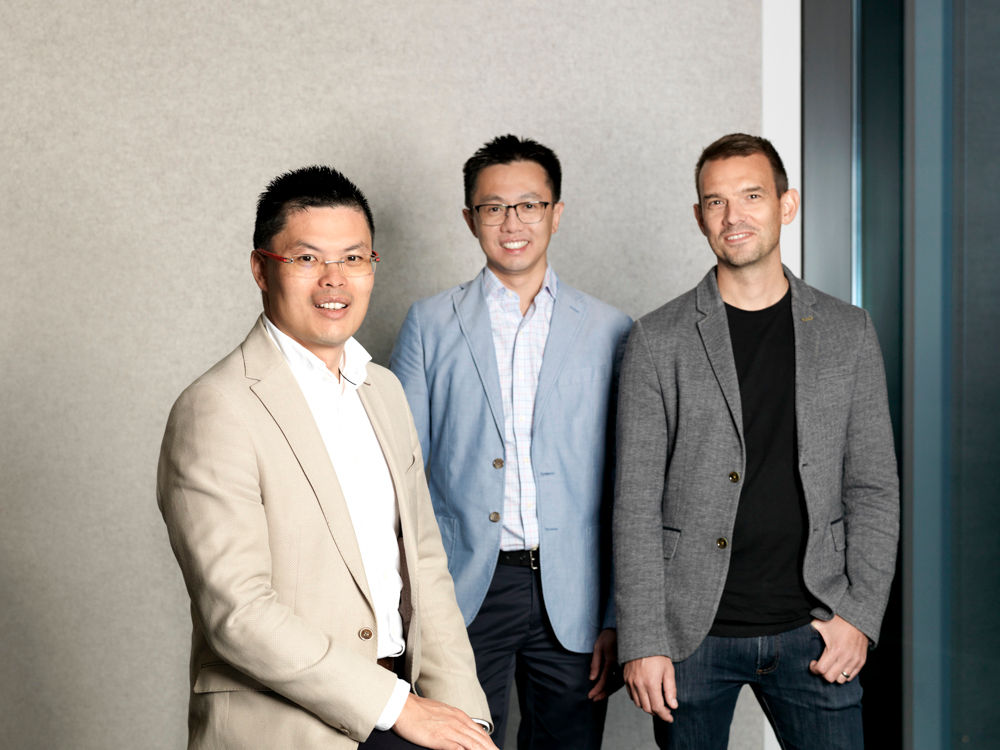 An undisclosed European global venture capital firm which focuses on the fintech sector has led a $32.5 million Series B funding round in payments technology start-up mx51.
Acorn Capital, Commencer Capital, Rampersand and Artesian Investments were among existing investors that supported the round.
The new funding followed a $25 million Series A round last year and more than doubled the valuation of mx51.
The two-year-old Sydney company offers payments technologies in two areas. For banks and acquirers, it has a payments-as-a-service platform that leverages existing legacy tech infrastructure. For retailers, it provides a suite of embedded payment solutions that enable creation of a seamless payment experience both online and in physical stores.
Mx51 co-founder and chief executive Victor Zheng was formerly head of payments and head of transaction banking and deposits at Westpac. He said the start-up had achieved significant growth over the last year and had helped its customers service more than 7,000 hospitality businesses and retailers. By the end of the current year, it expected to increase that number to 10,000.
Zheng said mx51 illustrated that, despite the current economic uncertainty, companies with strong fundamentals and unique business models could still perform well. Since its Series A round last year, the company had more than doubled its employees to more than 100 and was on track to double its revenue this calendar year.
Mx51 plans to use the new capital for expansion, starting in Australia and then flowing on to other markets. The company will also double down on development of its core in-store and online payments technologies as well as merchant dashboards. Mx51 also plans to develop new capabilities to detect fraudulent transactions and provide merchants with customer insights.
Rampersand managing partner Paul Naphtali, whose firm has backed mx51 since its pre-seed stage, said: "Mega rounds in this market cycle may be rare but mx51 is a rare case. The tenacity and daring to build bank-grade core infrastructure with relatively little funding shows how the Australian founder mindset is critical – build more with less. This has the potential to be another Australian-made global fintech success story."

Mx51 was formed as a spin-out from a broader tech company, Assembly Payments (now Zai), in 2020 and received early backing from Westpac.
Image: Mx51 chief executive Victor Zheng, chief operating officer Magnus Hsu and chief product officer Steve Hadley.