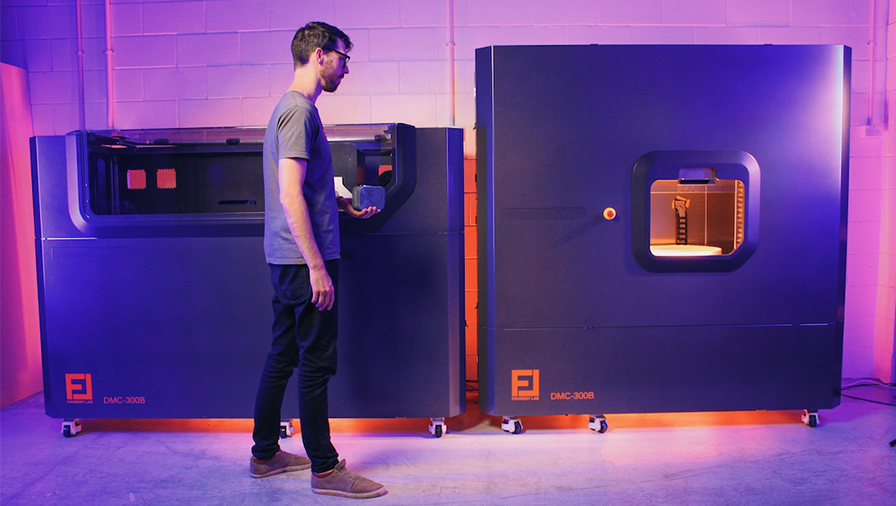 Blackbird Ventures has led a $US8 million ($11.25 million) Series A funding round for metal parts casting company Foundry Lab.
Existing investors, Peter Thiel's Founders Fund, Chicago-based Promus Ventures and New Zealand deep tech firm WNT Ventures, supported the round along with new investors, New Zealand firms GD1, Icehouse Ventures, K1W1, chief executive of US self-driving technology company Motional, Karl Iagnemma, and former chief executive of design software company Autodesk, Carl Bass.
Another early investor in Foundry Lab is Rocket Lab founder Peter Beck.
The Wellington, New Zealand, based company has developed technology that enables rapid production of cast metal prototypes, suitable for testing, before manufacturers tool up for production.
Investment casting and sand moulding are conventionally used to create prototype metal parts but these techniques are time consuming. The introduction of 3D printing has made it simple to produce parts to computer-generated shapes but 3D printed parts do not have the same strength as cast parts so are unsuitable for many applications.
Foundry Lab founder David Moodie realised 3D printing offered a starting point but what was really needed was a new casting process so he focused on that. He came up with a system that uses 3D printing to create moulds. The moulds are then filled with metal powder or ingots and baked in a high temperature giant microwave oven.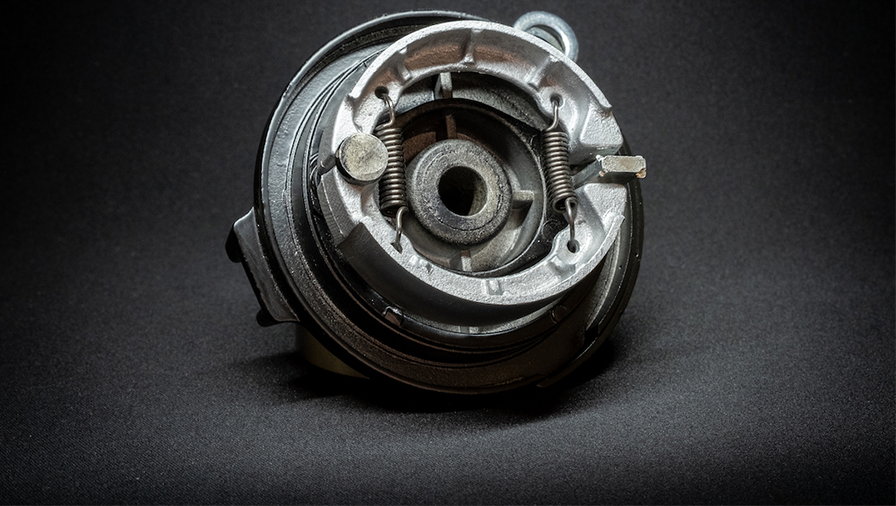 Foundry Lab oven-backed brake shoes.
The system is being trialed in the automotive industry and has already been used to produce aluminium alloy brake shoes. Trials to produce stainless steel parts have also been successful. It is anticipated the technology will also be suitable for use with other alloys such as copper and brass.
The company's business model is based on mass producing its hardware, providing the hardware to customers around the world and then supplying customers with consumables.
Main image: Founder David Moodie with Foundry Lab's giant microwave oven.