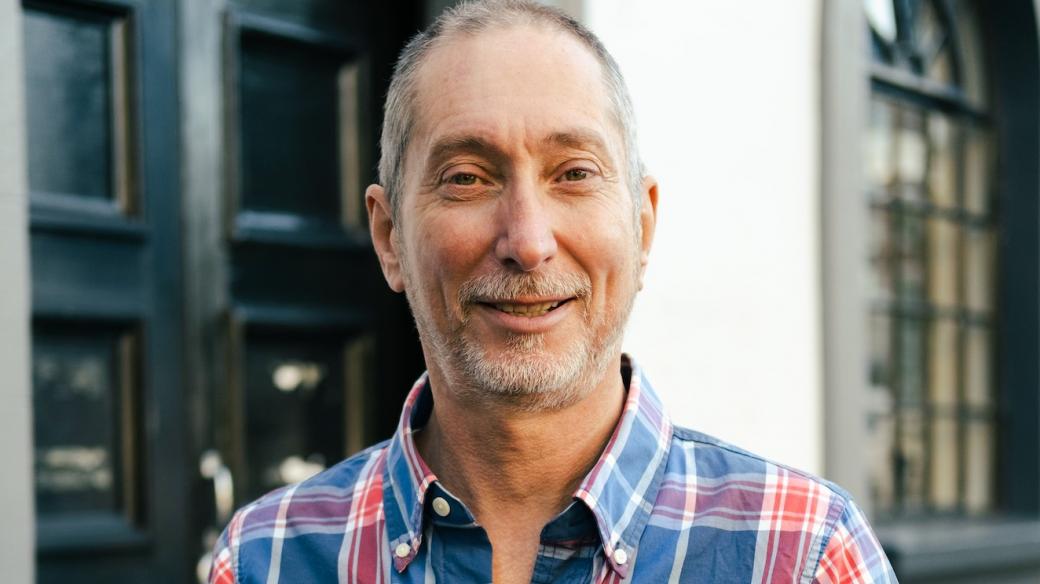 A New Zealand deep-tech early-stage venture capital firm has raised close to $NZ580,000 through listing a feeder fund on a new alternative stock exchange.
Matū Group carried out an IPO of shares in its Matū Iramoe fund as the first 'auction' on the Catalist exchange. The shares were available for purchase for two weeks. The Matū Iramoe fund was then listed on the exchange on 29 November.
The Matū Iramoe fund is a feeder fund for the wholesale Matū Karihi fund which makes seed and pre-seed investments. The Matū Karihi fund currently has stakes in 12 companies across the biotech, agri-tech, robotics and med-tech sectors. Investee companies include Alimetry, Ligar, Mekonos and PowerON.
Matū Group director Ken Erskine said the company had sought to raise the maximum allowed on the small to medium business-focused Catalist exchange, $NZ1 million, but had anticipated raising only about $NZ500 million so was pleased with the result. The IPO had attracted a total of 116 individual investors most of whom invested $NZ1,000-$NZ2,000.

Erskine said the main aim of the IPO had been to raise awareness of Matū and it had succeeded in that endeavour also attracting new investments from wholesale investors, current and new, directly into the Matū Karihi fund.
The founder of Catalist is Colin Magee, a former head of conduct at the New Zealand Financial Markets Authority.
Image: Matū Group director Ken Erskine.