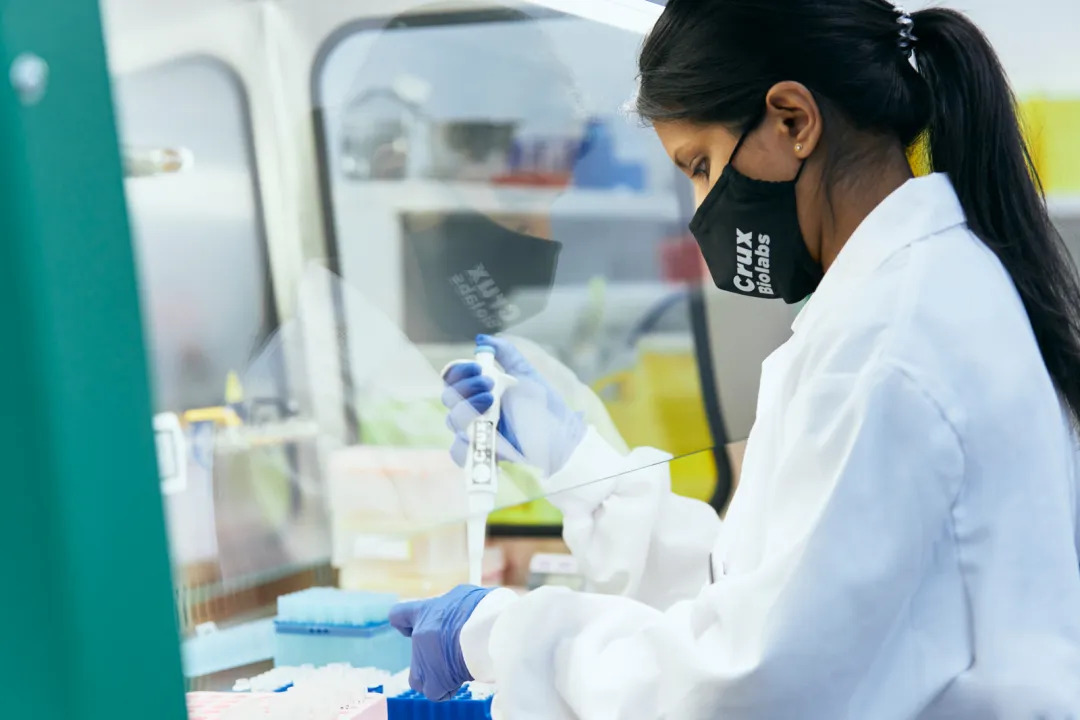 Healthcare sector private equity firm Genesis Capital has made an undisclosed "significant" growth capital investment in clinical testing laboratory Crux Biolabs.
Melbourne-based Crux, which was established in 2011, claims to be an Australian leader in bioanalysis, customised biomarker detection, cell assay development, clinical and pre-clinical testing, with special strength in immuno-oncology clinical trials.
Genesis is partnering with management to help expand Crux into new testing and clinical trial steams. The private equity firm has become the majority investor with existing investor Leading Technology Group retaining a shareholding. Leading Technology Group is a private investment business that focuses on accelerating medical research in the areas of clinical trials, hospital software and scientific research.
According to Crux, the investment will drive a new phase of growth enabling it to quickly expand in line with global demand for Australian high-quality pre-clinical and clinical testing.
Crux is led by chief executive Catherine Osborne and chief operating officer Kate Porter. The company works closely with pharmaceutical company sponsors, clinical research organisations and academic institutions globally to service growing demand for clinical trials in Australia.
In particular, the company's specialised immunology services are being used to try to understand why cutting-edge cancer therapies work for some patients but not others.
Osborne said: "In the past few years we have seen a significant increase in demand for testing services from Crux amidst a growing demand for Australia-based clinical trials. As a result of this surge, we have been looking for ways we can grow our capacity to be able to meet the increased needs of the global market."
Genesis Capital partner Dr Michael Caristo said: "Crux Biolabs has all the elements needed for ongoing success, with momentum already to meet the rising demand. We have been impressed with Catherine, Kate and the team and their commitment to scientific excellence. We are delighted with the opportunity to partner with Crux and assist it in its goal to continue to be a laboratory services partner of choice to sponsors and researchers looking to run clinical trials in Australia."
Leading Technology Group chief executive Scott Needham said Genesis Capital's involvement in Crux would bring significant sector experience that would help meet an expected step change in demand.
Genesis took financial advice on its investment from EY and legal advice from Talbot Sayer. Leading Technology Group was advised by Lazard Australia and Tunjic Legal.
After previously focusing on advisory work and investing on a deal-by-deal basis, Genesis Capital closed its first fund in late 2021. Other investments made so far from the $190 million fund are in community-based aged and disability care services business General Homecare; national dental clinics network Impression Dental Group; NDIS-focused allied health services business Therapy Pro; and mental care and rehabilitation service The Banyans.

Genesis also retains a pre-fund stake in general practice centres network SmartClinics which it partially exited to Livingbridge in early 2021.
Image: Crux Biolabs is an important player in new cancer drug trials.