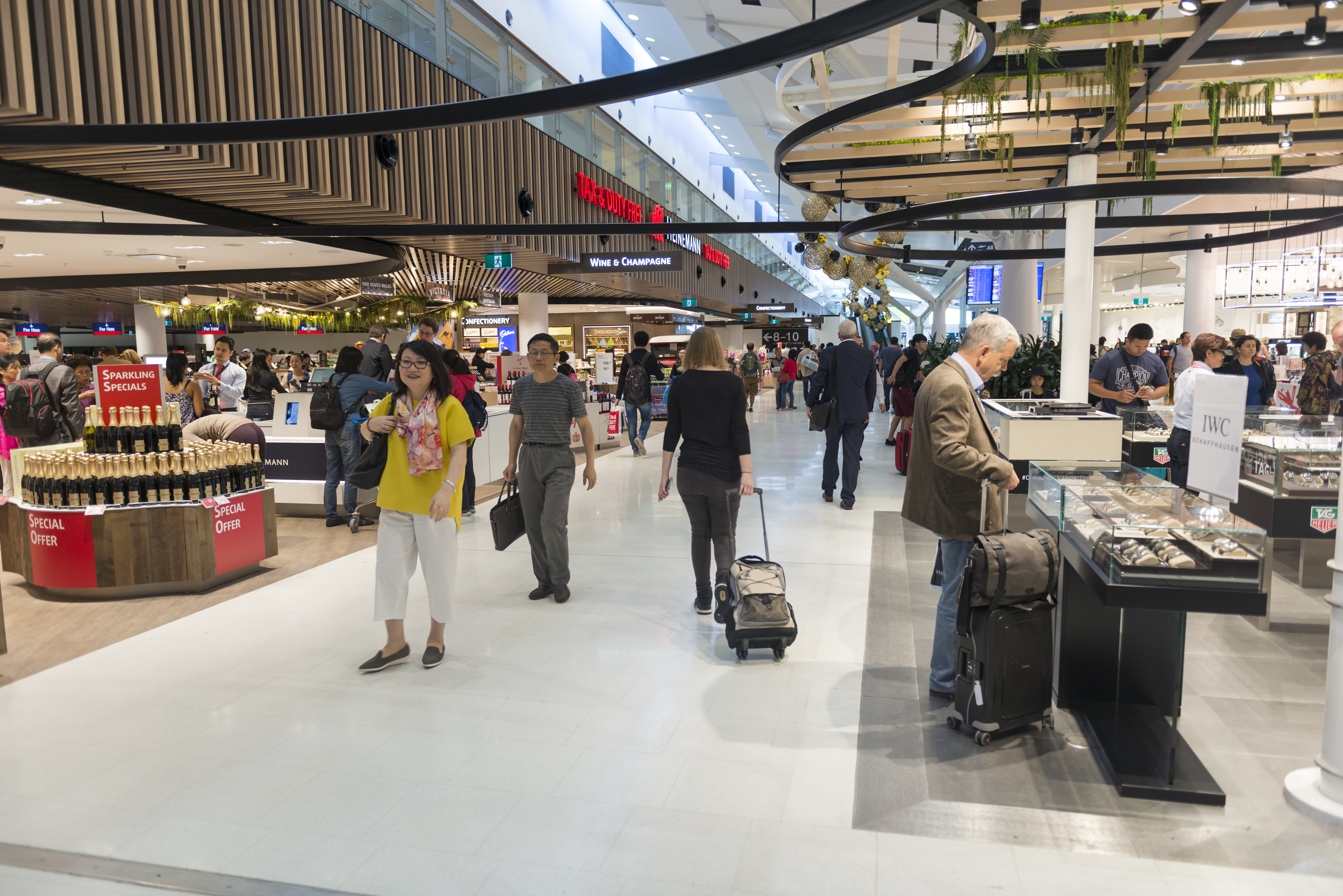 A consortium of institutional investors led by IFM Investors has made a $23.6 billion third bid for Sydney Airport (ASX: SYD) which the airport has indicated it considers acceptable.
Announcing the revised $8.75 cash per stapled security indicative, conditional and non-binding proposal on, the airport said it intended to grant the consortium a four-week, non-exclusive, due diligence period.
In its 13 September announcement the airport said: "Should the consortium make a binding offer at $8.75 cash per stapled security then, subject to the parties entering into a binding scheme implementation agreement on terms acceptable to Sydney Airport (including as to the timeframe to implementation), and Sydney Airport having completed an assessment of the conditionality of the binding offer to its satisfaction, the current intention of the boards is to unanimously recommend that securityholders vote in favour of the proposal in the absence of a superior proposal and subject to an independent expert concluding that the proposed transaction is in the interests of Sydney Airport securityholders."
The consortium, Sydney Aviation Alliance, comprises IFM's Australian and global infrastructure funds, QSuper and US-based Global Infrastructure Partners. If a transaction eventuates, Sydney Airport's largest shareholder, UniSuper, which holds a 15.3% stake, will receive an equivalent equity interest in the consortium's holding vehicle instead of cash.
The consortium's first indicative bid of $8.25 per stapled security was announced on 5 July; a revised bid of $8.45 was announced on 16 August. Both offers were rejected as not reflecting full value.
Sydney Airport shares reached a record high of $8.86 in January 2020 before COVID-19 affected international travel. In August 2020 the company issued 439 million new securities to raise net proceeds of $1.98 billion. The securities closed at $5.75 immediately before the consortium's original proposal was announced.
Sydney Airport reported an interim net loss of $97.4 million in August.
Sydney Airport is receiving financial advice from Barrenjoey Capital and UBS and legal advice from Allens.
Image: The duty-free area of Sydney Airport prior to the pandemic.