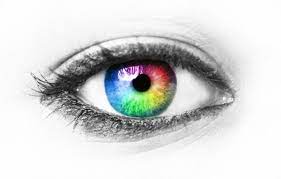 Auckland-based Icehouse Ventures has led a $NZ3.6 million funding round for Toku Eyes, a company that is commercialising a software-as-a-service (SaaS) technology for analysing retinal images to pick up signs of damage caused by diabetes and other preventable causes of blindness.
The round was supported by Boston-based Artemis Capital and Kera Link International, a US-based non-profit social venture organisation that invests in technologies which can address blindness in developing countries.
Toku Eyes founder Dr Ehsan Vaghefi says the company's artificial intelligence (AI) enabled technology THEIA can analyse images of the eye faster than a human clinician and can pick up small details that a human might miss. This results in early detection of damage caused by type 2 diabetes, a common cause of blindness and vision impairment.
According to Dr Vaghefi, eyecare can be made faster and more affordable through providing optometrists and opthalmologists with access to innovative technologies.
Integrating THEIA into eye examination processes enables eyecare professionals to instantly receive a diagnostic report doubling their capacity to carry out vision checks while reducing the cost of the process by a third.

Toku Eyes was spun out of the Auckland Bioengineering Institute in 2018 with investment from the University of Auckland Investors' Fund.