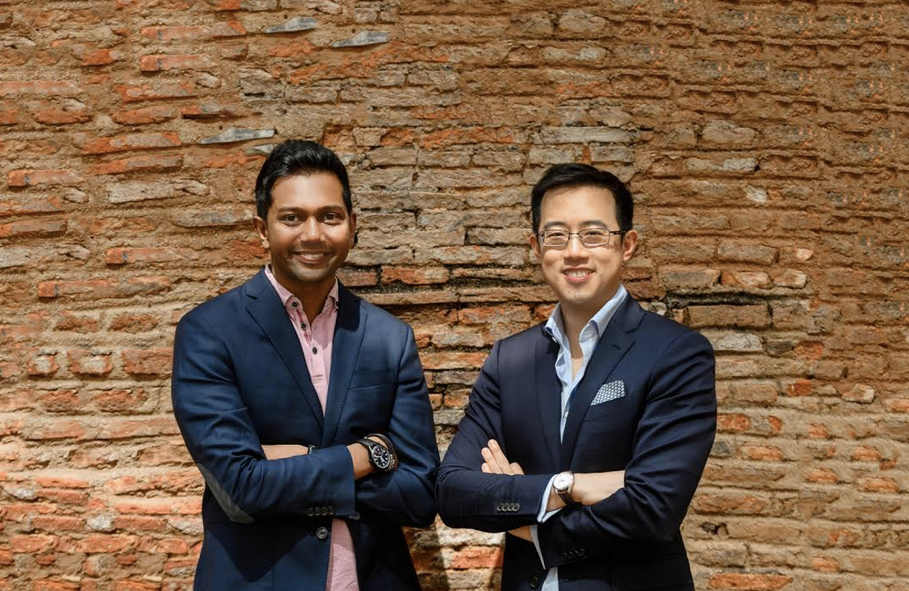 Singapore-based venture capital firm TNB Aura has launched a new Special Situations Fund which will provide investments of around $US2 million each to promising technology companies impacted by the coronavirus pandemic.
Both of TNB Aura's founders have experience as technology company founders.
Co-founder and managing partner Vicknesh R. Pillay said: "While we continue investing in growth companies in South-East Asia via our first fund, and soon to be second, we see an opportunity to support great companies which are facing near-term cash flow issues as a result of the COVID-19 black swan event."
Pillay said many recent venture deals had been completed on excessive valuations but the current market dislocation would make it possible to make good value investments in high quality companies.
Co-founder and managing partner Charles Wong said the investments would enable selected companies to extend their capital runways by 12-18 months to weather current headwinds and get back on track to achieving milestones.
"Ultimately, we believe in strong fundamentals, and in the ability of selected companies to both weather the current storm and come out stronger on the other side," he said.
TNB Aura is prepared to provide capital within two months and is open to a range of funding structures, including convertible notes, as well as direct equity.
The firm focuses on technology-driven businesses and usually makes Series A or B round investments in the $US1 million to $US5 million range.
Caption: TNB Aura co-founders Vicknesh R. Pillay and Charles Wong.