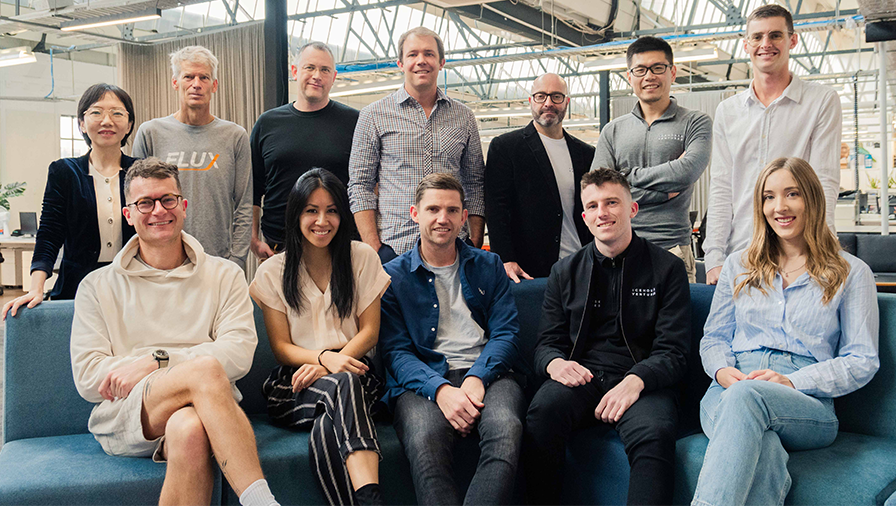 Auckland-based Icehouse Ventures has completed a final close for its first growth capital fund at an over-target $NZ110 million.
Chief executive Robbie Paul said the IVX fund had a first close target of $NZ50 million and the firm had anticipated raising a total of around $NZ75 million.
The fundraising was anchored by KiwiSaver (superannuation) scheme Simplicity which committed $NZ20 million while other large backers were Hobson Wealth Partners and Harbour Asset Management.
Individual investors in the fund included New Zealand technology company founders who had recently exited their businesses and expatriates who wanted to support growing New Zealand-based companies.
Paul said he believed the successful fundraising had been influenced by increasing evidence that emerging New Zealand companies could generate high returns for investors plus the fact that, to date, opportunities to invest across the growth space in New Zealand had been limited.
Icehouse Ventures developed from an angel investor group, Ice Angels, set up in 2003, which primarily invested in Auckland University Icehouse Incubator technology companies. Icehouse Ventures itself was set up in 2019 (APE&VCJ, May 2019) to invest beyond seed stage. The firm started with initial commitments of $NZ4 million. Simplicity, Sir Stephen Tindall's investment company K1W1, and Auckland-based investment banking firm FNZC, committed $NZ3 million with Icehouse community angel investors committing a further $NZ1 million.
Simplicity committed to invest a further $NZ100 million into investment funds managed by Icehouse Ventures over the next five years.
Since 2003, Icehouse investors have invested a total of $NZ210 million in 265 companies, including about 100 since Icehouse Ventures was established. Companies in which Icehouse Ventures has invested include Mint Innovation, Crimson Education and Ask Nicely.
The IVX fund is investing in companies that have raised Series A rounds of at least $NZ5 million. Investments so far include Dawn Aerospace, Crimson Education, Joyous, Halter, Tradify, Shuttlerock, Spalk, The Insides Company and Mentemia.

The 10-year fund is expected to invest in about 30 companies over three years and then provide follow-on capital where appropriate. With growing overseas interest in New Zealand growth companies, Paul does not expect the IVX fund to lead every investment round by said it gave Icehouse the opportunity to ensure that it could increase its exposure at growth stage to companies it had first backed at seed stage.
Image: The Icehouse Ventures team: Front row: Matt Gunn, Lauren Fong, Barnaby Marshall, Mason Bleakley, Steph Benseman. Back row: Tianatian Sun, Tom Furlong, Peter Thomson, Robbie Paul, Sam Martin, Jason Wang, Jack McQuire.