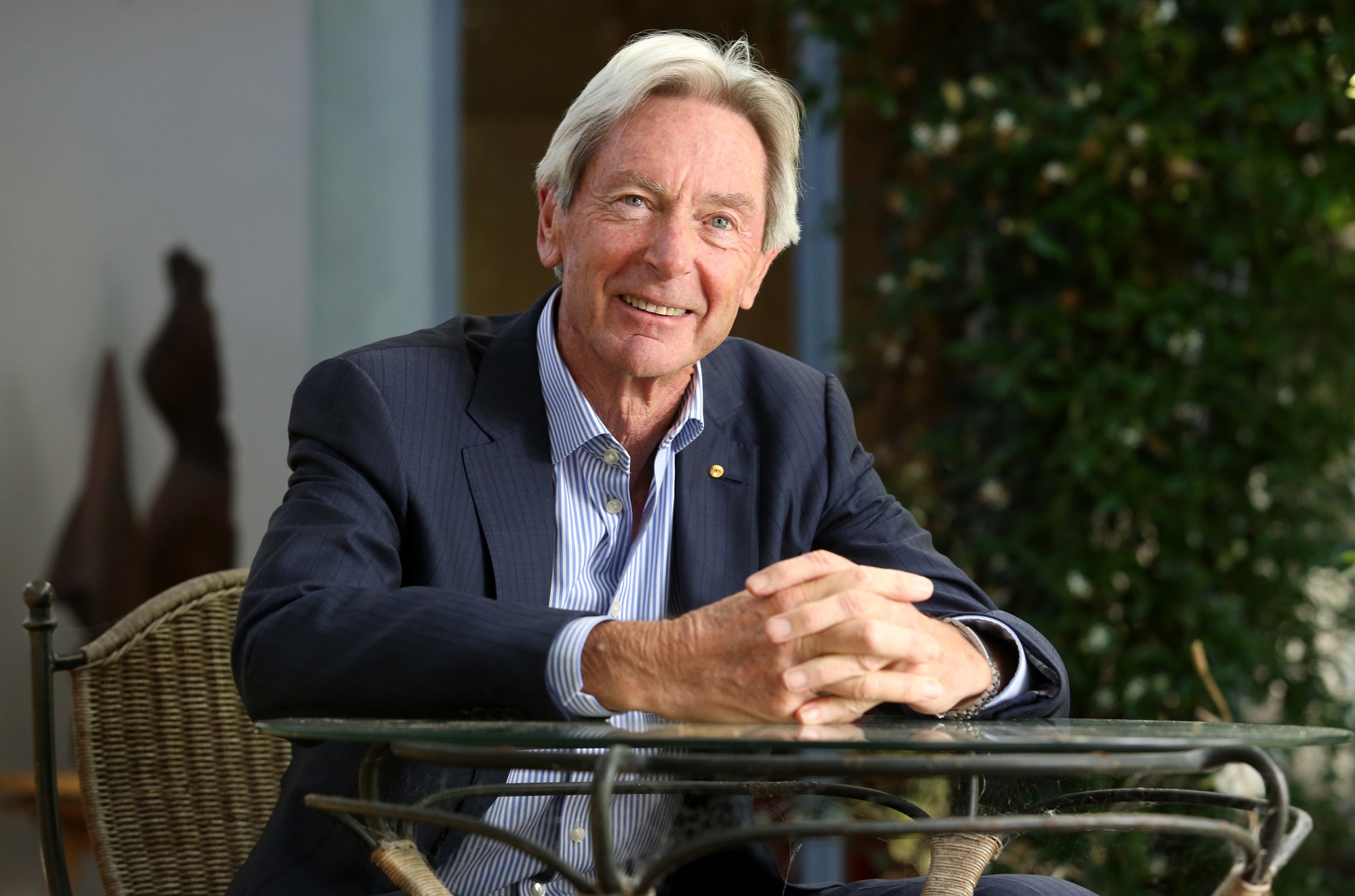 Bill Ferris has been appointed chair of the Brandon Capital-managed Medical Research Commercialisation Fund (MRCF).
One of the pioneers of venture capital in Australia, Ferris co-founded the business that became one of Australia's largest private equity firms as CHAMP Private Equity (now CPE Capital). More recently, Ferris was the inaugural chair of the Innovation and Science Australia Board, set up under the Turnbull federal government, and was lead author of the report: Australia 2030: Prosperity through innovation.
Ferris has been involved with the commercialisation of medical research over many years. He is a former chair of the Garvan Medical Research Institute and was the architect of the $500 million Biomedical Translation Fund which the federal government set up in 2016. By providing matching funding, the BTF is encouraging greater involvement by superannuation funds and other institutional investors in investing in the commercialisation of Australian biomedical research.
The MRCF manages a $230 million allocation from the BTF.
Ferris takes over as chair of the MRCF from former Queensland Labor premier Peter Beattie who remains on the board.
In other changes, former Victoria minister for health Robert Knowles joins the board replacing inaugural chair, former Victoria treasurer Alan Stockdale, who has stepped down from the board after 11 years.
Commenting on his appointment, Ferris emphasised the importance of commercialising medical research. "At a time when a biotech company, CSL, has become more valuable than one of our largest banks or BHP, we see a glimpse of what Australia's future can be," he said. "In order to create more CSLs, we need to foster innovation and not squander the health and medical infrastructure that has been built up.
"The MRCF is a nationally important entity which exists to commercialise our most promising biotech innovations, contributing to the country's economy and improving our national health system. I'm really delighted to give my support to this mission."
Brandon Capital established the first $30m MRCF fund 13 years ago, with a focus on commercialising early stage biomedical discoveries. The MRCF is now an investment collaboration between large Australian superannuation funds – AustralianSuper, Statewide Super, HESTA and HOSTPLUS – and more than 50 leading medical research organisations and research hospitals across Australia and New Zealand. The collaboration is supported by the Australian and New Zealand governments and the governments of Victoria, NSW, WA, Queensland, SA and the ACT. With more than $700 million under management today and now investing its fifth fund, the MRCF is Australia and New Zealand's largest life science investment fund.
MRCF chief executive and co-founder Dr Chris Nave said the global challenge of tackling COVID-19 highlighted the importance of Australia's medical research capabilities and infrastructure.
"Medical science and research will ultimately provide a solution to COVID-19," he said. "We are so fortunate that we have the research capability in Australia to be a leading part of the global response. It is only because of years of forward thinking and investment by successive Australian governments that we are in this position. Not only does our medical research capability equip our nation to tackle challenges like COVID-19, it also offers a future industry that will provide sustainable jobs and income for the country. Bill's expertise, as one of Australia's most accomplished and visionary venture capitalists, will help shape and drive the MRCF into this future.
"The MRCF was established to make capital available to commercialise world-class research. Through the MRCF, we now hold enough capital to put $20-$30 million into companies carrying out phase one and two trials. This was simply not possible five years ago. The next stepping-stone for the industry is to access sufficient capital to support phase three trials, which need upward of $100 million per investment. By doing this, we will create the CSL's of the future. While we aren't there yet, we do have the pools of capital available through our superannuation funds, provided we continue to demonstrate returns and build confidence.
Beattie said: "The MRCF has undergone a dramatic expansion in scope and purpose over the last 13 years. Bill joins us at a critical and exciting time as we continue to build the country's biotech capabilities."
The MRCF's successful exits have included Fibrotech Therapeutics, Global Kinetics, Osprey Medical and Spinifex.