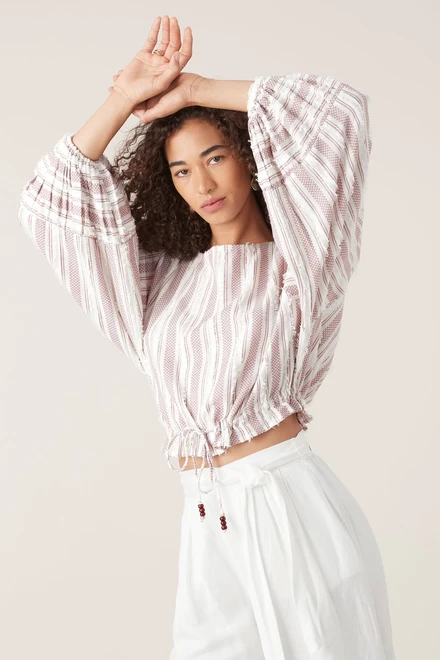 Crescent Capital investee company Tigerlily has been placed in administration after the struggling retailer's sales took a further fall as a result of the coronavirus reducing the numbers of shoppers visiting its stores.
Scott Langdon of KordaMentha was appointed administrator to the business on 23 March.
The women's fashion chain has 30 retail outlets and an online store and employs around 200 people.
Langdon said COVID-19 had been the final cause of Tigerlily's collapse as sales had reduced since the virus was declared a pandemic.
Langdon said the business had already been trading in a challenging environment.
He said some stores would close but the business would continue to trade as KordaMentha sought a buyer.
Tigerlily was founded in 2000 by model Jodhi Meares as a swimwear brand. The business was sold to surfwear company Billabong in 2007 for $5.8 million.
Billabong extended Tigerlily's sales into other areas of women's fashion and sought to expand the chain internationally.
Struggling to reduce debt, Billabong sold Tigerlily to Crescent in 2017 for $60 million. At that time, Tigerlily had sales of $30 million and was generating earnings of $7-8 million.
The business has struggled to generate adequate returns over the last few years and last year announced a brand and product range refresh to focus on products produced using fabrics from renewable sources (pictured) to take place in November. This was, however, soon followed by the departures of chief executive Chris Buchannan and chief financial officer Steven Hill.