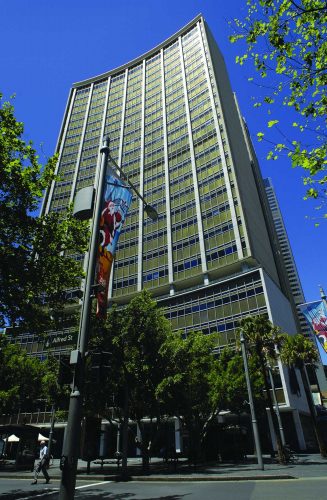 Global alternative investment manager Ares Management Corporation has not proceeded with a proposal to buy 60% of AMP's (ASX: AMP) private markets business for $1.35 billion.
AMP confirmed on 29 March that the 30-day exclusivity period for proposed deal had expired.
The company said Ares had expressed interest in acquiring 100 per cent of the private markets business and the parties were continuing to work toward a potential transaction.
Prior to proposing the purchase of 60% of the private markets business, Los Angeles-based Ares had proposed and withdrawn a $6.36 billion offer for the whole of AMP.
AMP's announcement sent its share price down to a new low of $1.28.