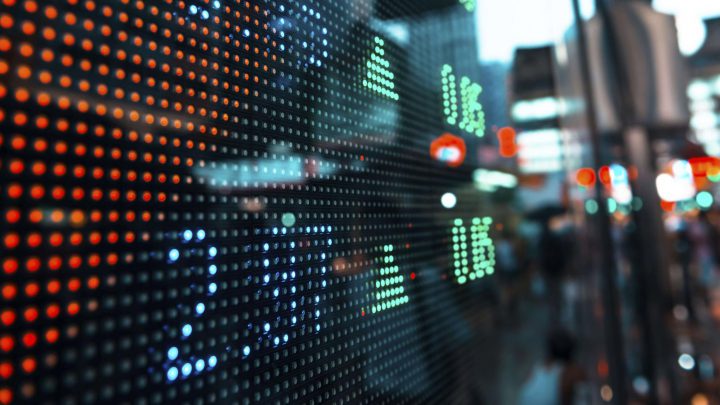 Global fund administration services business Vistra Group, which is majority-owned by Baring Private Equity Asia, is close to acquiring Sydney-based competitor Mainstream Group Holdings (ASX: MAI).
Mainstream has entered into a scheme implementation deed under which Vistra will acquire 100% of its shares for $1.20 each by way of a scheme of arrangement.
The offer implies an enterprise value for Mainstream of $180.1 million including transaction costs and net debt.
The offer price of $1.20 per share represents a 300% increase over Mainstream's share price at its October 2015 float and values Mainstream's equity at about $170.8 million. This is equivalent to 17.4x Mainstream's 2021 EBITDA guidance after adjusting for a share-based payments expense of $1.7 million and represents a 12% premium to the $152.6 million value of Mainstream's equity on 8 March.
Mainstream announced the scheme implementation deed agreement on 9 March noting that it included a "go shop" clause that allowed the company to solicit competing bids until 11 April.
Members of Mainstream's board have indicated conditional support for the acquisition.
Vistra has entered into conditional call option agreements with entities controlled by Mainstream directors and significant shareholders Byram Johnson, Martin Smith and John Plummer to, separately, grant Vistra conditional options to buy, in aggregate, a total of 19.9% of Mainstream's shares.
Mainstream chief executive Martin Smith intends to stay with the business if it is acquired by Vista.
Launched in Sydney in 2006 with just seven employees, Mainstream has grown to a team of more than 300 people in a global network of offices with more than $150 billion in funds under administration.
Mainstream's share price has increased almost 33% from a low of 91 cents in early February to close at $1.21 on 1 April.