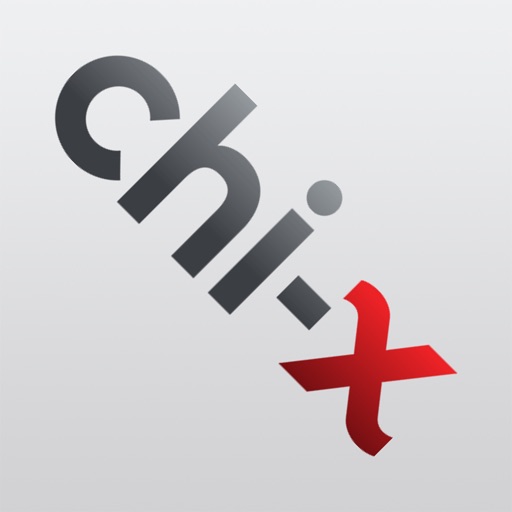 US-based financial services sector private investment firm JC Flowers has exited its investment in shares-trading platform Chi-X Asia Pacific with the sale of the business to Chicago-based Cboe Global Markets.
Chi-X is Australia's largest shares-trading platform after the ASX claiming an 18.4% market share.
The value of the deal has not been disclosed but Chi-X reported net revenue of about $34 million in the year to December.
The deal is dependent on regulatory approvals.
JC Flowers acquired Chi-X in February 2016.
Under its ownership, it said, it had enhanced the technology platform and strengthened the team in Manila, Sydney and Tokyo and increased consolidated gross revenue for the core business more than 85%.
JC Flowers managing director Thierry Porté said that over the course of the investment the firm had "deployed capital, technology and human resources to create significant market positions in equity-related trading in the important markets of Japan and Australia".