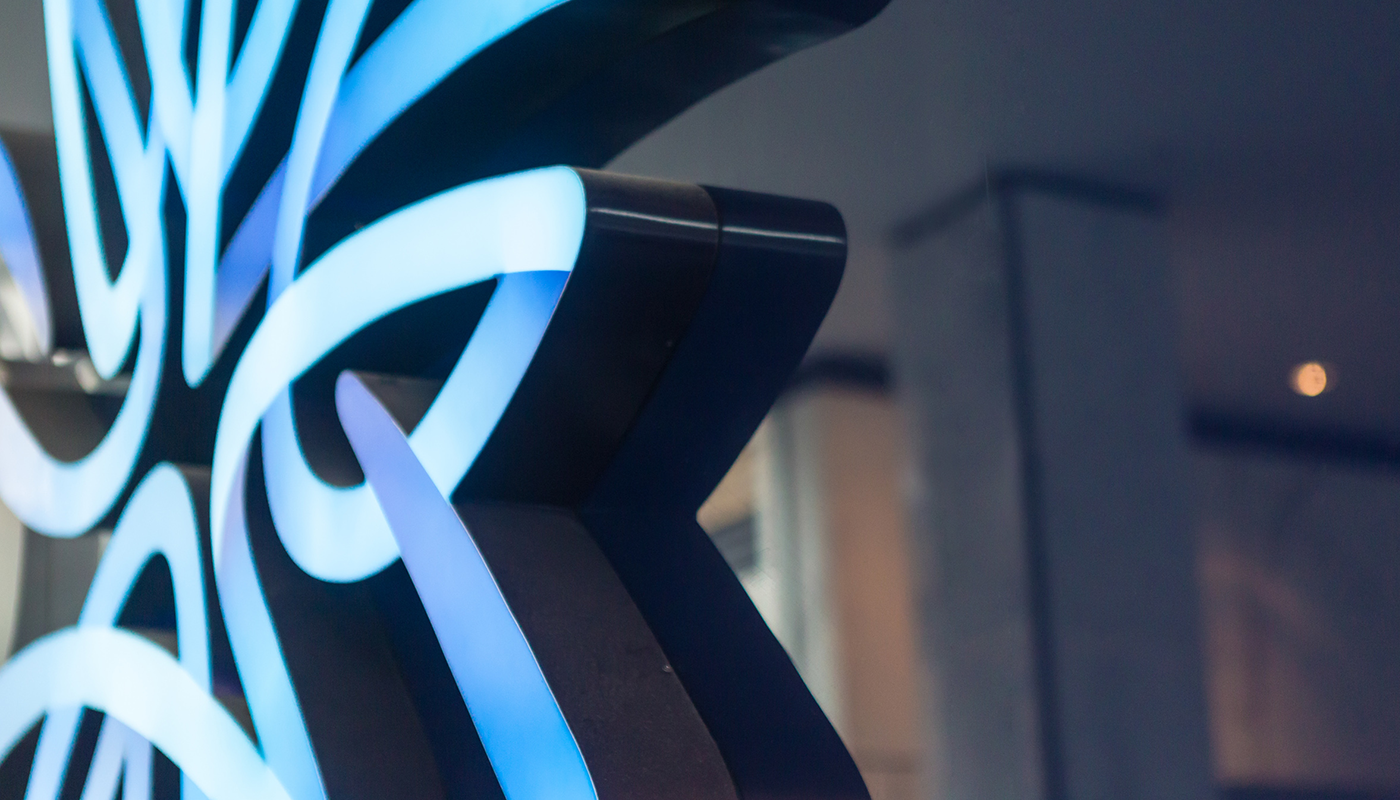 AMP Limited (ASX: AMP) has concluded discussions with Ares Management Corporation over a possible acquisition of AMP Capital's private markets business.
The company announced on 23 April it would instead focus on a demerger to "create two more focused businesses, better equipped to pursue and allocate capital to distinct growth opportunities".
The announcement said AMP Limited would become a retail-focused, wealth management, investment and banking group but would retain a minority stake in the private markets business of up to 20% "to participate in the future growth of the business".
AMP is targeting completion of the demerger by the first half of 2022.
The demerger is expected to involve AMP spinning off private markets – which includes its best performing divisions – as a separate listed company but the timeline suggests it is not ruling out private capital offers which might now be put forward with debt-focused global alternative investment manager Ares out of the picture.
Over six months of negotiations, Ares downgraded its indicative offer from $6.36 billion for the entire AMP business to $1.35 for 60% of the private markets business to an unspecified possible deal believed to have focused on 100% of private markets.
AMP said the separated private markets business would include the asset classes of infrastructure equity, infrastructure debt, and real estate equity and would have capabilities to expand into other attractive areas.
"The proposed demerger would unlock further value in the private markets business by simplifying its structure, providing operational independence and enabling it to establish a new brand. Private markets will also put in place a new management equity plan, to attract and retain talented investment professionals and management," the announcement said.
David Atkin, who was appointed deputy chief executive of AMP Capital late last year, is continuing to lead the private markets business on an operational basis while an international search for a new chief executive for the business is underway. Atkin was previously chief executive of Cbus Super for 12 years.
The announcement noted: "As part of the separation of private markets, AMP Capital's head of infrastructure equity and north west region, Boe Pahari, has decided to leave the business. Mr Pahari will work closely with the infrastructure equity leadership team to ensure a smooth transition."

AMP Limited caused unrest among its staff last year when it promoted Pahari to head of AMP Capital, a decision it later reversed. Pahari had in 2017 been financially penalised following an internal investigation into claims of sexual harassment by a female member of his team.
Following Pahari's promotion and demotion, chairman David Murray, the former Commonwealth Bank chief executive, departed, to be replaced by Debra Hazelton, and more recently the company announced chief executive Francesco De Ferrari will retire later this year. He is to be replaced by ANZ Bank deputy chief executive Alexis George.