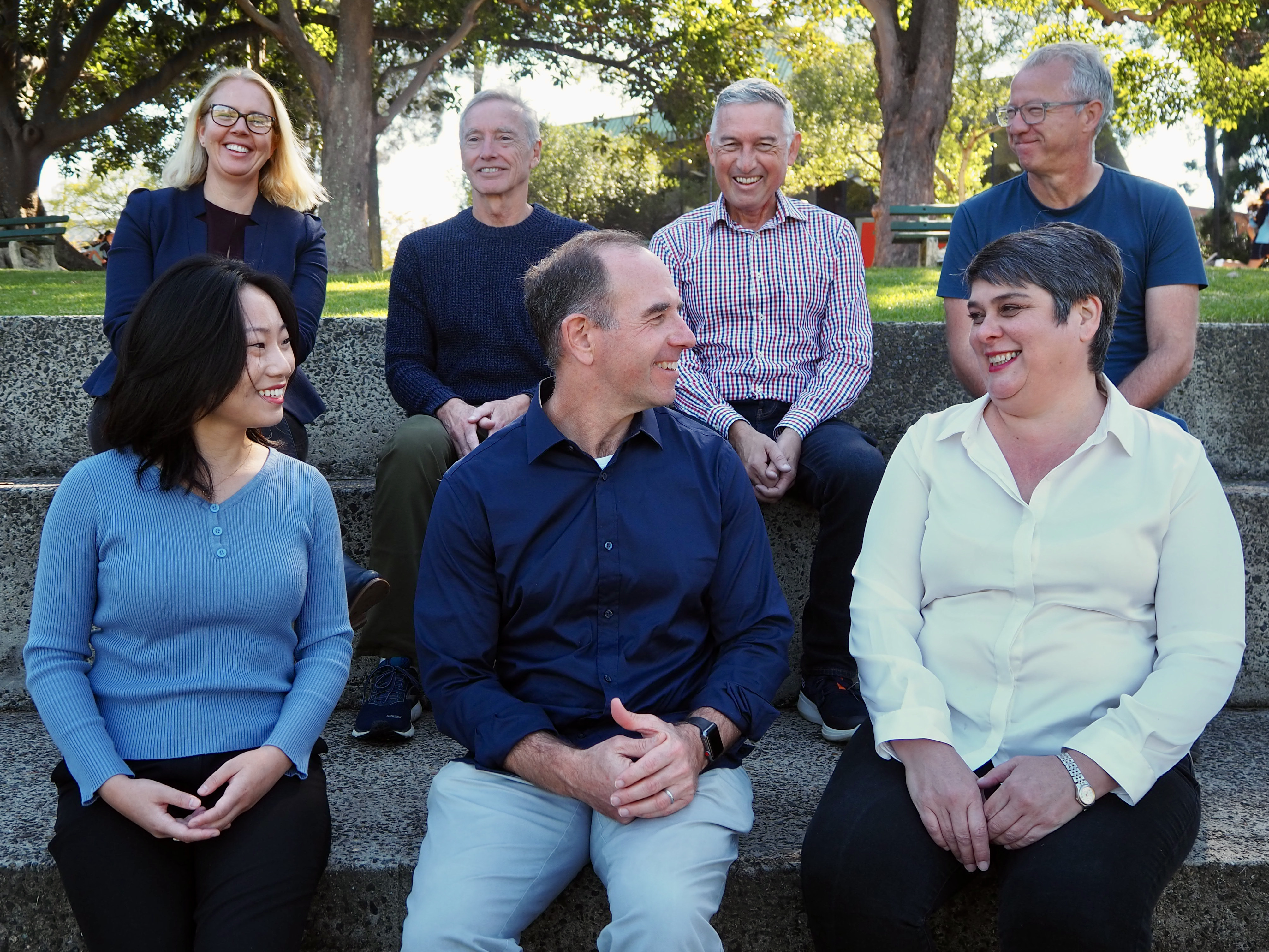 Main Sequence Ventures, the manager of CSIRO's Innovation Fund, has closed its second fund at $250 million.
The oversubscribed raising received commitments from returning institutional investors including Hong Kong billionaire Li Ka-Shing's Horizons Ventures; industry super fund Hostplus; the venture arm of aerospace company Lockheed Martin and Singapore sovereign wealth fund Temasek.
Other investors include family offices and high net-worth individual investors advised by Morgan Stanley Wealth Management and Mutual Trust.
Main Sequence said Fund II investments will continue its deep-tech mission seeking to solve the world's biggest problems in health, food, space and industrial productivity by backing companies set up to commercialise scientific breakthroughs.
The new fund will increase the firm's focus on backing discoveries that will reduce carbon generation and therefore help reduce global warming.
The $200 million CSIRO Innovation Fund was set up in 2017. CSIRO committed $30 million in revenue from its WLAN program, the federal government provided $70 million and then matching was sought from external investors. Main Sequence Ventures was set up to manage the fund.
Main Sequence Ventures Fund I, as it is now referred to, has helped build 26 deep-tech companies including Myrotia, Kasada, Gilmour Space, Q-CTRL and Baraja.
Main Sequence partner Mike Zimmerman said: "Our first fund has helped build some amazing companies that are doing everything from making healthcare more equitable to revolutionising the way food is produced and increasing industrial productivity.
"This new fund will help us continue this pivotal work to solve the world's biggest challenges through investment in science-powered companies."
Zimmerman said Main Sequence had pioneered a venture science model which involved identifying big challenges and then bringing together the science, people and investment to solve them.
He said the firm was not only creating new companies to solve real world issues it was starting new industries, all while generating strong returns for investors.
The decarbonisation investment focus is to be led by Main Sequence partner Martin Duursma.
"We are entering a transformational and critical decade of addressing climate change globally," Duursma said. "Australia has a natural opportunity to develop the solutions that help everyone forge a path to net zero. Our ingenuity and deep science background as a nation will be pivotal in building a clean hydrogen industry, adapting heavy industry, decarbonising our energy grids and developing new ways to capture and sequester carbon."
CSIRO chief executive Dr Larry Marshall said: "Main Sequence was created to help take more amazing Australian science off the lab bench and out into the world to solve real problems by creating jobs and companies that grow our economy.
"CSIRO collaborates across the entire innovation system, investing significantly in commercialising great science from all Australian universities. We see this commitment continue through Main Sequence's investments in great companies that have spun out of CSIRO and disrupted markets, including Coviu in telehealth, Emesent in robotics, v2food in alternative protein and RapidAIM in biosecurity.
"As Australia looks to science and technology to grow new industries in the wake of COVID-19, Main Sequence is positioned to specifically drive greater commercialisation of all Australian research that will fuel our economic recovery and make life better by solving national challenges."
Hostplus chief executive David Elia said the priorities of the new fund aligned strongly with the super fund's commitment to investing in nation-building projects and life-changing technologies.
"This is not just important to us for the societal benefits that will be realised but also the sustainable and long-term returns that will be generated and which are in the best financial interests of our members," he said.
Image: The Main Sequence Ventures team; Virginia Crawter, Bill Bartee, Mike Nicholls, Phil Morle, Stella-Xu, Mike Zimmerman and Jen Baxter.