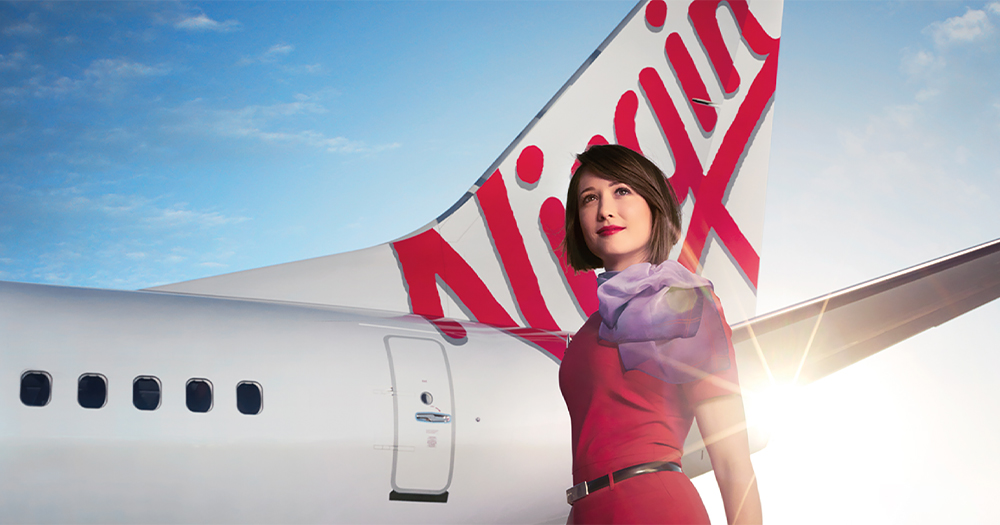 Under the ownership of Bain Capital, Virgin Australia (ASX: VAH) plans to axe around 3,000 jobs and rebuild its business around a main fleet of Boeing 737 aircraft.
In a 5 August announcement, the airline said it would focus on its key domestic routes and would "aim to be the best value carrier in the market, not a low-cost carrier". Virgin Australia also confirmed it will continue to provide a "two-class cabin offering".
The low-cost Tigerair Australia brand will go but support required to retain Tigerair's Air Operator Certificate will be maintained to provide an option to revive ultra-low-cost operations in the future.
Long-haul international flights – the airline previously offered services to Los Angeles and Tokyo – are to remain suspended until the global travel market recovers.
Virgin Australia is currently operating a reduced domestic network of services to 28 Australian locations and plans to add destinations and frequencies in line with demand as the Australian economy recovers from COVID-19.
The 3,000 jobs to be cut will be mainly in operations plus direct support corporate roles, group chief executive Paul Scurrah said. The company would target providing employment for around 6,000 people once market demand recovered but employees currently stood down, or on leave without pay, would remain in the those situations and continue to receive government-funded Jobkeeper payments until the scheme expires in March.
Scurrah said: "Our aviation and tourism sectors face continued uncertainty in the face of COVID-19 with many Australian airports recording passenger numbers less than 3% of last year and ongoing changes to government travel restrictions.
"Demand for domestic and short-haul international travel is likely to take at least three years to return to pre-COVID-19 levels, with the real chance it could be longer, which means, as a business we must make changes to ensure the Virgin Australia Group is successful in this new world."
Moving to an all Boeing 737 main fleet for domestic and short-haul operations will see ATR turbo-prop, Boeing 777, Airbus A330 and Tigerair's Airbus A320 aircraft taken out of service. Aircraft in the group's regional and charter fleet will, however, be retained for the present while options are reviewed for these operations.
Supplier contracts across the business will be reviewed to align with the smaller business and to significantly lower costs.
Office accommodation will also be reduced to save costs. The company has already consolidated its Sydney corporate offices and will move its corporate headquarters to Brisbane's Southbank.
The company's network of lounges in key domestic locations, which are currently closed, will be retained with a plan to re-open when demand returns.
With the backing of Bain Capital, the group plans to invest significantly in upgrading digital services for both the airline and the Velocity Frequent Flyer program. All current travel credits and Velocity Frequent Flyer points are to be honoured under Bain's ownership.
Scurrah said the group will emerge from administration with a strong balance sheet worthy of an investment grade rating and will be able to withstand material future shocks to the airline industry.
Bain's acquisition of the airline through a Deed of Company Arrangement (DOCA) has yet to be agreed to by creditors at a second meeting expected to be held before the end of August.
Creditors are, in total owed close to $7 billion. Two bondholders, investment fund managers, Broad Peak Investment Advisers of Singapore and Hong Kong-based Tor Investment Management, have led creditor opposition to the Bain acquisition. The administrator, Deloitte, however, has said that after agreeing to a binding deal with Bain it will not consider any alternative proposal.