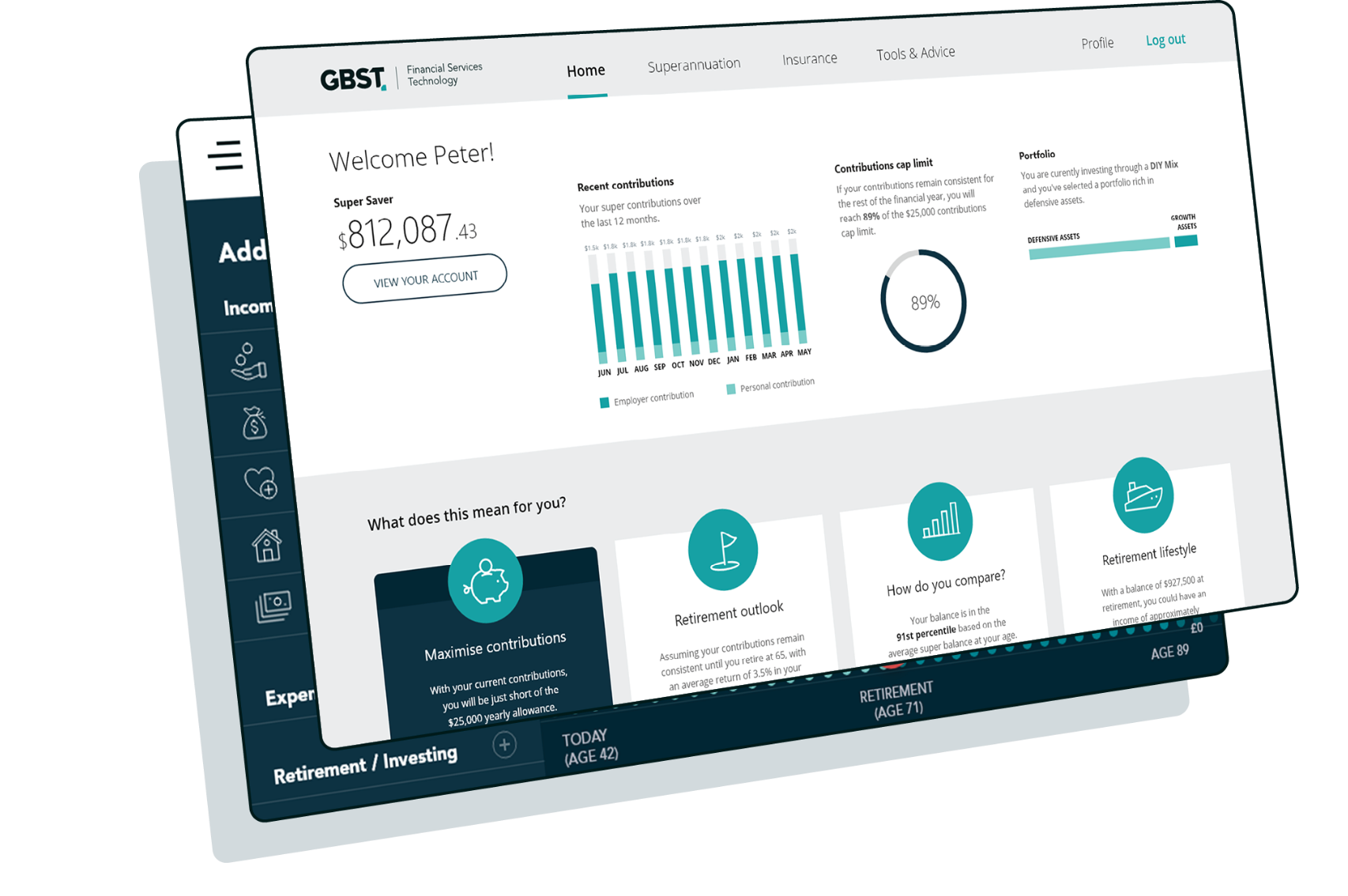 Anchorage Capital Partners has acquired wealth management software provider GBST in a carve-out from global business FNZ Securities.
Financial details of the transaction have not been disclosed but Anchorage identifies its enterprise value 'sweet spot' as $25 million to $250 million.
Sydney-based GBST, which was founded in 1983, provides financial services software to the wealth management sector globally with key markets in the UK, Australia and Asia. The company's technology supports more than 5.5 million wealth management investor accounts. These include direct to consumer, advised accounts and workplace channels managed by leading institutions.
GBST's business model enables its clients to reduce their internal infrastructure needs by leveraging cloud technologies while retaining flexibility to scale up processing services as they grow.
GBST currently also provides capital markets securities trading technology services. These services have been reacquired by FNZ as part of the transaction. Staff of the capital markets division will transfer to FNZ over the next few months.
Anchorage founder and chairman Phillip Cave said the private equity firm was committed to investing further to develop GBST's wealth management business and would support management's long term growth plans based on its market-leading wealth management administration platform Composer. This would include pursuing new opportunities in the UK and Australia.
"We are impressed with the quality and commitment of GBST's management team and employees, its market leading technology and its long-standing relationships with clients and suppliers," Cave said. "We look forward to working with all GBST Wealth management stakeholders in a partnership that will provide both stability and continued investment to deliver best-in-market solutions for GBST's current and prospective clients."
GBST chief executive Rob DeDominicis said the company was pleased to have the support of Anchorage to drive growth and expansion.
"We look forward to accelerating the development of our award-winning wealth management solutions, continuing to roll out the Composer E-VOLVE technology transformation, developing further innovative cloud-based solutions for the wealth management market and expanding our team and capabilities," he said.

Cave and Anchorage director Beau Dixon are to join DeDominicis as members of the GBST board with Cave taking on the chairman role.
Anchorage director Hayden Neeland and associate director Jesse Alderton will join Dixon and management on a GBST growth committee.
Anchorage was advised on the GBST transaction by Clifford Chance (UK), Altus (UK) VCA Partners, Gilbert + Tobin and PwC.
Image: A GBST Composer interface.