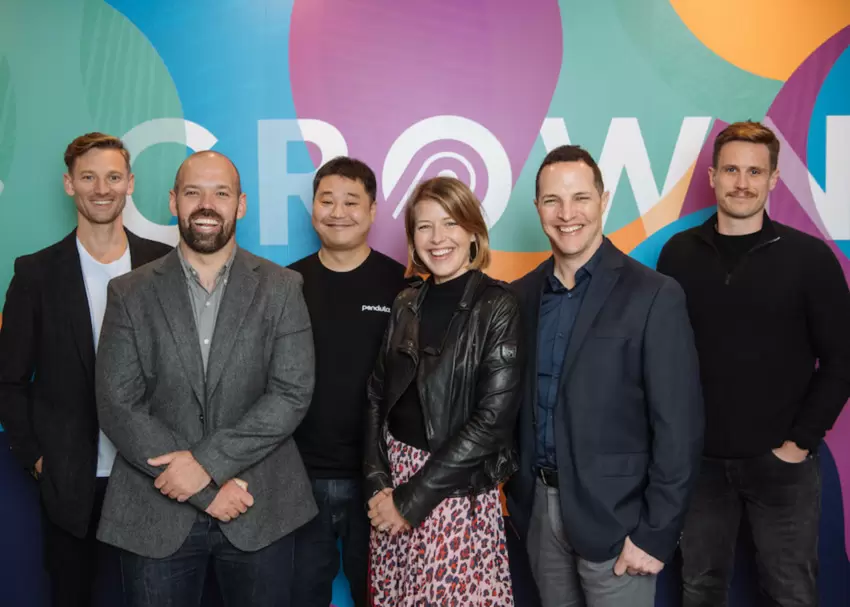 Financial services company MA Financial Group (ASX: MAF) (formerly Moelis Australia) has led a $6.75 million Series B funding round in a software company.
MA Financial will invest $5 million in SMS and email platform business Pendula with existing investor Equity Venture Partners supporting the round.
The company is planning to use the new funding to step up its marketing in Australia and enter US and European markets.
Pendula, which was launched in 2017 as Zipline, provides technology which businesses can use to engage in automated two-way communications with customers at scale.
The latest version of Pendula's platform enables conversation channels to be set up simply by dragging and dropping icons on a user interface rather than having to use code.
The company's customers include amaysim, TEDX, Ramsay Health Care, the Cancer Council and Origin Energy.

Sydney-based early-stage investor Equity Venture Partners led Pendula's $3.5 million Series A capital raising round in 2018 with a $2 million investment.
Image: Pendula's executive team, Alex Train; chief executive and founder Alex Colvin; Yasuyuki Ogi; Georgia White; Allan Tuback and Ben Albrecht.