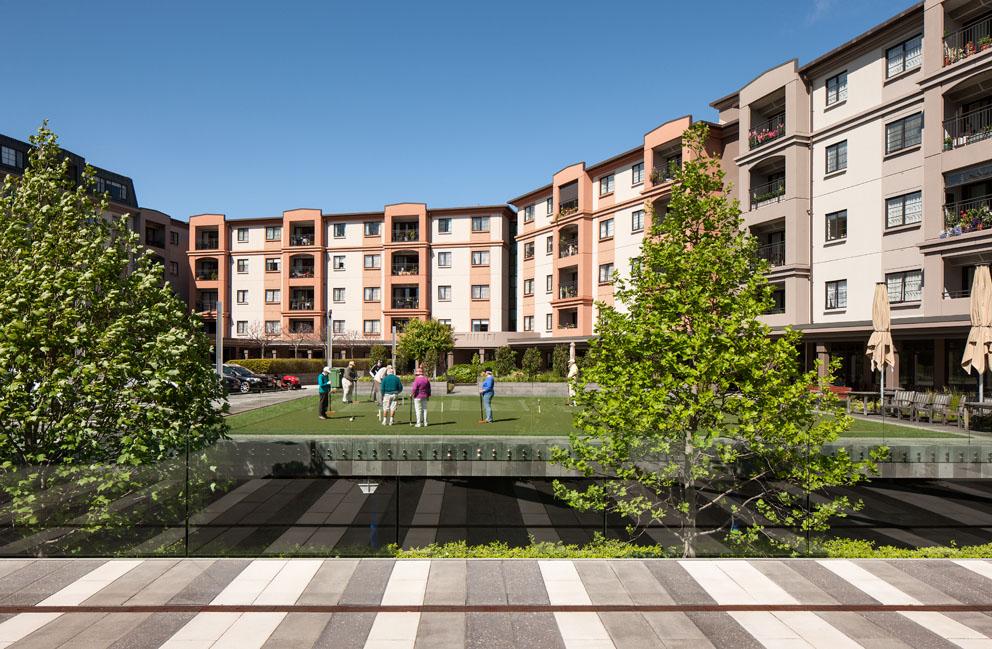 Shareholders in New Zealand retirement villages operator Metlifecare (NSX: MET/ ASX: MEQ) have voted in favour of a reduced offer from Sweden-based EQT Infrastructure.
At a combined live and online meeting on 2 October, more than 90 per cent of shareholders voted in favour of the $NZ6-a-share, $NZ1.28 billion, scheme of arrangement offer.
EQT's head of Australia and New Zealand, managing director Ken Wong, welcomed the overwhelming support for the transaction and said the firm looked forward to implementing its long-term vision of accelerating the company's growth.
In December 2019, EQT Infrastructure IV fund bid vehicle Asia Pacific Village Group (APVG), had agreed to acquire all of Metlifecare's shares at $NZ7 a share. APVG withdrew that offer during New Zealand's first COVID-19 lockdown. Metlifecare responded by filing legal proceedings to enforce completion of the deal.
Metlifecare announced in July, that APVG had made a new offer which its board was recommending subject to usual conditions and that the parties had agreed to discontinue legal proceedings with each side meeting its own costs.
Metlifecare said its largest shareholder, sovereign wealth fund New Zealand Super, had advised that it had entered into a voting deed with APVG under which it had agreed to vote its 19.99% stake in favour of the scheme, subject to certain terms and conditions.
The recommendation for shareholders to vote in favour of the scheme, in the absence of a superior proposal, had been determined by a majority decision of the board with four voting in favour, one against and one abstaining. The vote against was cast by chairman Kim Ellis. Carolyn Steele had abstained because of her association with New Zealand Super.
Ellis had said he felt strongly that shareholders should be given the opportunity to vote on the scheme but he believed that at $NZ6-a-share it did not represent fair value. He said he believed the offer should have been at least at the mid-point ($NZ6.35) of the range determined by independent adviser KordaMentha. He noted, however, that the indication of majority shareholder support for the scheme reduced the prospect of negotiating a higher price.
Ellis maintained his position after the 2 October vote saying the $NZ6-a-share price was "pretty cheap" but New Zealand Super's arrangement with APVG, and the fact that the offer had been made on a "take it or leave it" basis, had made recommendation of acceptance a "fait accompli".
Caption: Metlifecare's The Poynton retirement village in Takapuna, Auckland.