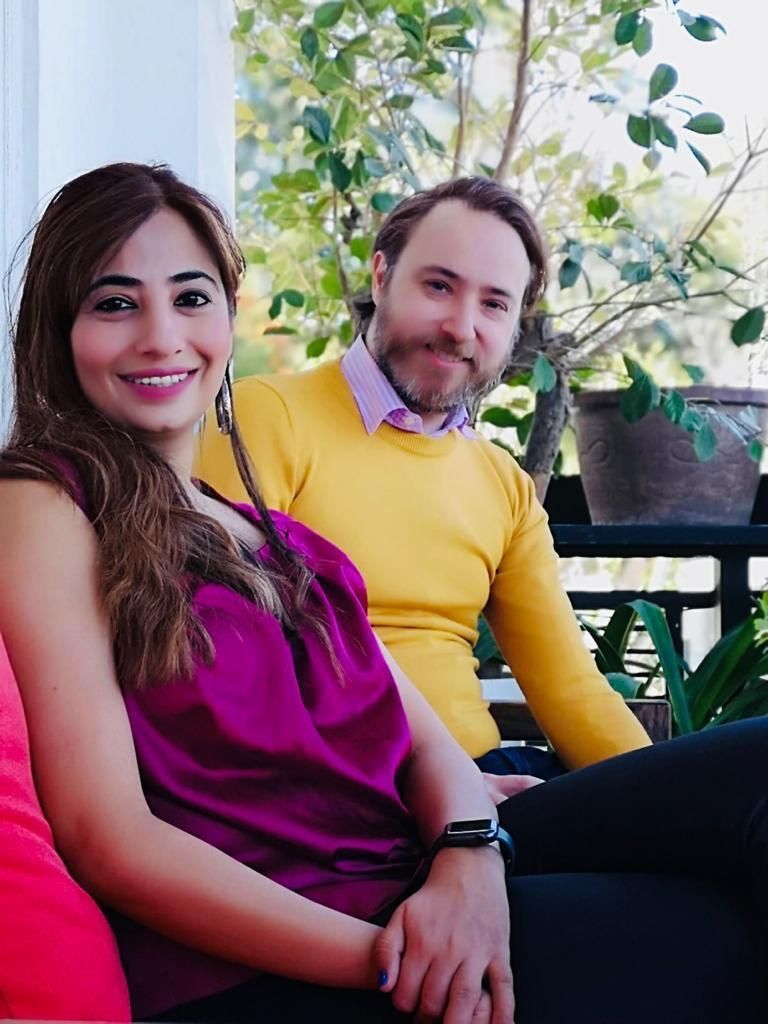 January Capital has led a $US1 million pre-seed fundraising round in Asian-region tech recruitment platform startup oi.
Startup oi plans to improve tech sector employer-employee matches by building a digital community for software engineers and developers that will collect deep data on available talent.
January Capital is a Singapore-based investor in early-stage businesses focusing on digitisation. The firm has investor representation in Australia and includes Australia and New Zealand in its South-East Asian regional focus.
Other investors in the round were California-based consumer tech specialist Goodwater Capital, Vietnam-focused firm SonTech Investment and angel investors from the US, India and Indonesia.
Headquartered in Singapore, startup oi has set up local offices in Vietnam, Indonesia and India including a large development team in Ho Chi Minh City, Vietnam.
The company has already entered into recruitment partnerships with more than 50 businesses and, in the first month after the recent launch of its app, attracted more than 20,000 engineers to its platform.
"We want to connect engineers around the world to foster innovation at a global level," said chief executive and co-founder Sakshi Jawa. "We aspire to have an ecosystem where every aspect of work and play for an engineer is met. We are at the forefront of remote work globally."
Additional features to be added to the startup oi platform will include gameified blockchain e-learning and community building tools.

Sakshi Jawa gained experience in recruiting tech talent in roles with Amazon, Coupang and as chief people officer at TIKI Corporation in Vietnam. Co-founder and chief product officer Rob Creekmore also previously worked for TIKI Corporation where he created Vietnam's first display advertising e-commerce platform.
Image: Founders of startup io, Sakshi Jawa and Rob Creekmore.