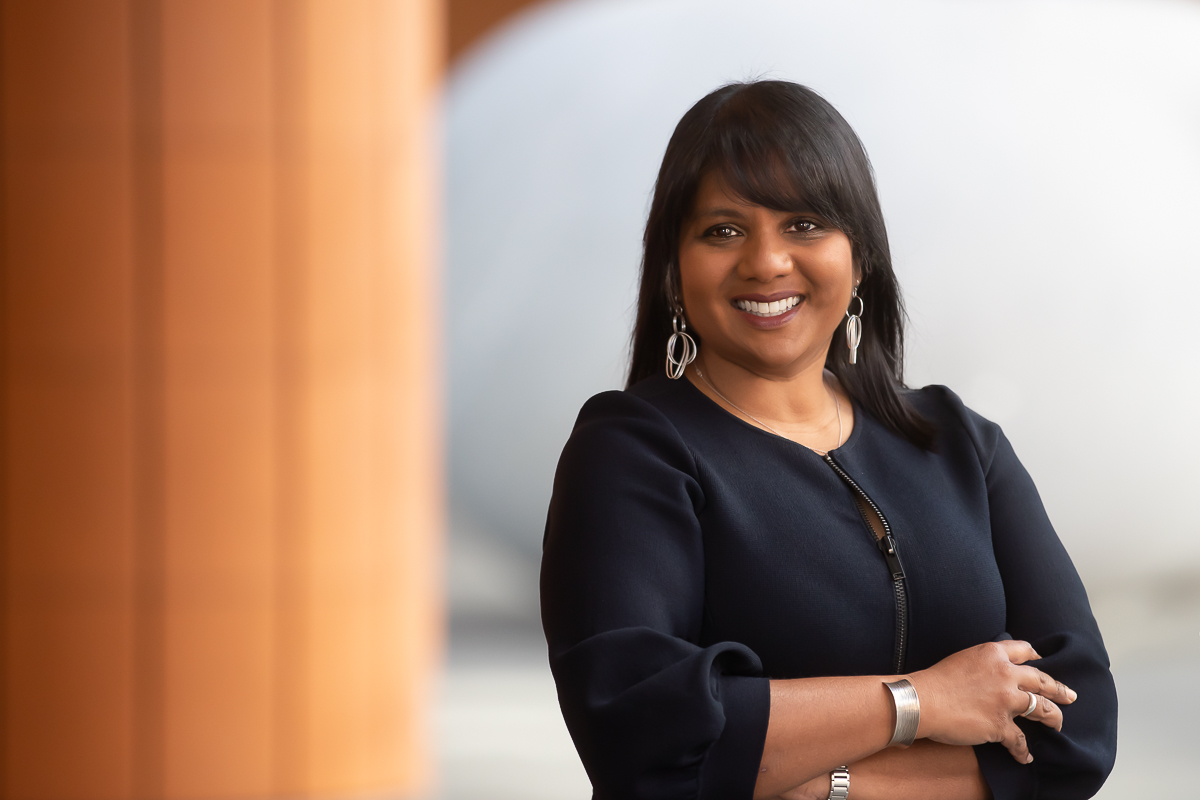 Former head of government and external relations at Macquarie Group (ASX: MQG) Navleen Prasad has been appointed chief executive of the Australian Investment Council (AIC), the peak body for the private capital industry.
Prasad has more than 25 years' experience in financial and professional services, including 19 years at Macquarie Group.
AIC chair Alicia Gregory said: "We are delighted to appoint Navleen to the role of CEO. Navleen brings an outstanding understanding of the investment management industry combining strong policy, government and communications credentials underpinned by a high results orientation.
"In a constantly changing environment, Navleen's skills, experience and fresh perspectives will be highly valued by the council's team and membership base.
"The board was unanimous in its view that Navleen is the right person to lead the Australian Investment Council."
Prasad, who was selected after an external executive search campaign, is to take up her appointment in early November.
She said: "Private capital plays a critical role in Australia's economy through funding innovation, enabling entrepreneurship, creating jobs, investing in services which communities need to prosper and helping to address profound challenges such as climate change.
"It is an honour to be appointed to lead the Australian Investment Council and to work with, and advocate for, our members who invested $28 billion into businesses across the Australian economy in 2021 and have a further $10 billion ready to deploy. I look forward to working alongside our members as they continue to invest in current and future industries."
Gregory said the board thanked Jonathan Kelly for leading the AIC for an interim period since former chief executive Yasser El-Ansary left the role earlier this year.

Prasad primarily held roles in corporate affairs at Macquarie Group. Prior to Macquarie she held client-facing roles in the taxation consulting divisions of Deloitte and PwC.
Image: New Australian Investment Council chief executive Navleen Prasad.