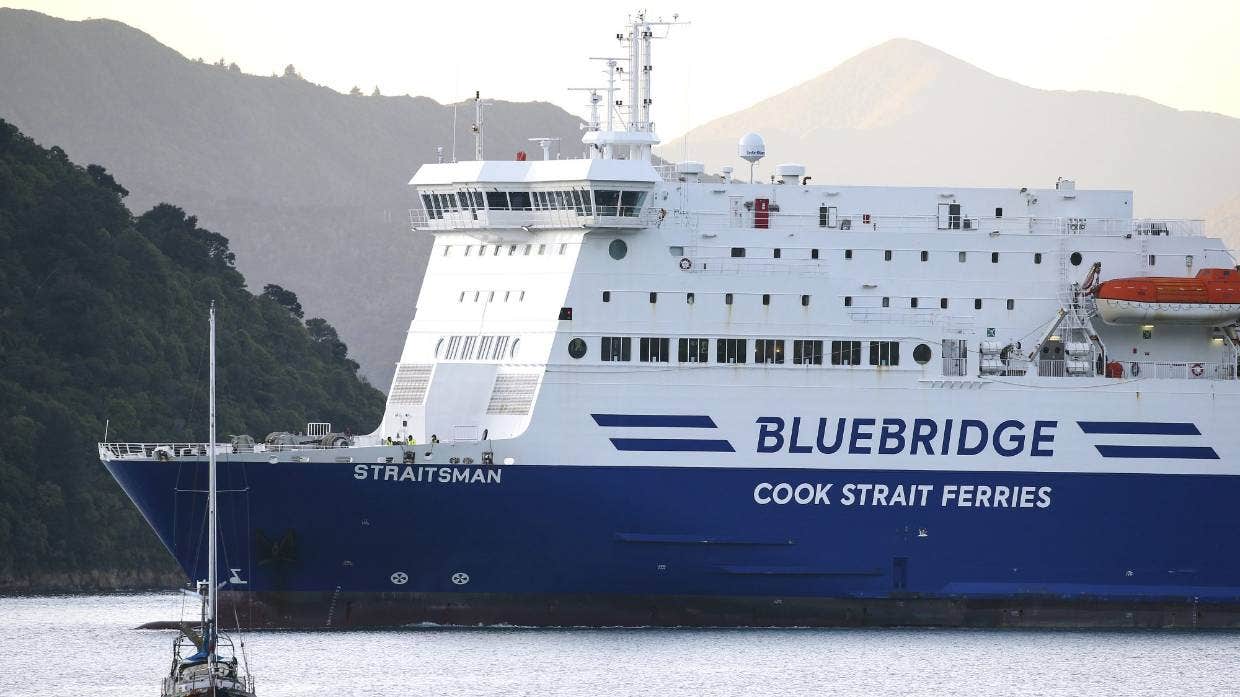 CPE Capital has exited its majority stake in Cook Strait ferry services operator StraitNZ to Morgan Stanley Infrastructure Partners.
Macquarie Group has also exited its 25% stake in the deal that is believed to value StraitNZ at more than $NZ500 million.
StraitNZ operates the Bluebridge ferry service which carries freight and passengers across the Cook Strait between New Zealand's North and South islands.
StraitNZ also operates New Zealand-wide road transport operations.
The business was established in 1992 when established road transport business operator Jim Barker gained access to a cargo ship, the MV Straitsman, to ship livestock across the Cook Strait.
Small scale passenger services were introduced in 1995 and expanded in 2002 with a new vessel, the MV Santa Regina, entering service. The Bluebridge name was also introduced in 2002.
The Barker family continued to expand their road transport business creating Freight Lines Limited in 1993 and acquiring established freight forwarding business Streamline Freight in 2013.
Sydney-based CPE Capital (then CHAMP Private Equity) acquired Strait Shipping/Bluebridge, Freight Lines and Streamline Freight in 2016. Macquarie acquired its stake in the business in mid-2018 when it was believed to have been valued at about $NZ400 million. The business was renamed StraitNZ that year.
StraitNZ is understood to have delivered $NZ175 million in revenue and EBITDA of around $NZ45 million over its most recent financial year. The ferry services now have about 56% share of freight services and 31% of passenger business in a duopoly shared with NZ Government-owned Interislander.

StraitNZ was an investment from CPE Capital's 2016 vintage $735 million CPEC 8 Fund. Six CPEC 8 investments have now been exited including Gourmet Food Holdings, Cell Care, Containerchain, Pepperstone and Jaybro.
Image: StraitNZ's Straitsman vessel.