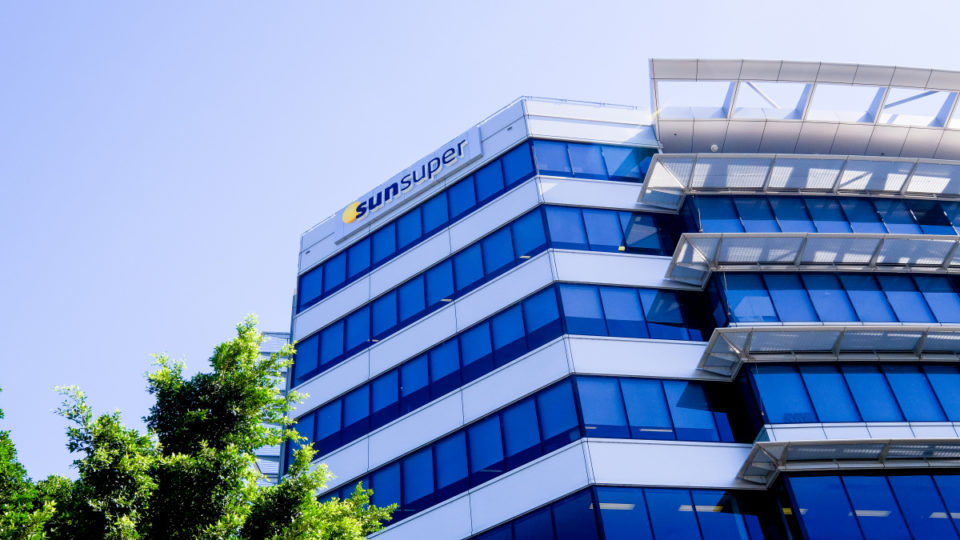 Queensland superannuation funds QSuper and Sunsuper have confirmed they plan to merge to create a $200 billion, two-million-member fund that will rival the industry's largest fund AustralianSuper.
The merged fund is to remain based in Brisbane.
QSuper, which has been a public offer fund since 2017, has funds under administration of $120 billion and 600,000 members. Sunsuper, which has operated nationally since 1987, has funds under management of more than $80 billion and 1.4 million members.
At the end of June, 2020, AustralianSuper had funds under administration of more than $182 billion and more than 2.3 million members.
QSuper and Sunsuper announced on 15 March that they had signed a heads of agreement to merge with the merger planned to proceed in September. The agreement marks a key step in discussions that started formally last year.
The chief executive of the merged fund will be Bernard Reilly, current chief executive of Sunsuper.
Announcing the plan, QSuper chair Don Luke and Sunsuper chair Andrew Fraser said it was an historic agreement that would pave the way for the creation of an "unquestionably strong superannuation fund with the scale to deliver outstanding services, greater efficiencies and lower costs for members".
"The combination of QSuper's public sector heritage in Queensland and Sunsuper's national employer base, combined with commitment to partnering with external financial advisers, will create a diversified and resilient organisation investing on behalf of two million members," they said.
They said combining the two strong, successful funds would create an organisation of world-class capability that would be open to all Australians.
Commenting on the chief executive appointment, they said Reilly had led large-scale efforts in bringing complex organisations together and had a deep understanding of the regulatory environment.
"Prior to being appointed as chief executive of Sunsuper, a highlight of Bernard's career was steering a new global strategic direction and growth program for State Street Global Advisors," they said.
QSuper announced separately that its current chief executive Michael Pennisi had not sought a role in the new organisation and would leave the fund in September. QSuper noted that Pennisi's five-year term had concluded in October last year and he had agreed to extend that term to help achieve the merger.
QSuper chair Don Luke will chair the board of the new fund while 12 other board members would be drawn from the boards of the two funds.
Under the heads of agreement, the two funds are to continue to work together to agree on the structure of the merged organisation, focusing on delivering material benefits to the members of both funds.
All staff below senior management have, however, been given commitments of employment security for at least the next two years.
In their announcement, the chairs said the decision to merge had been made after due diligence which had confirmed a strong business case and achievable efficiencies and savings.
The merger remains subject to a range of regulatory and legislative conditions and final board approvals.