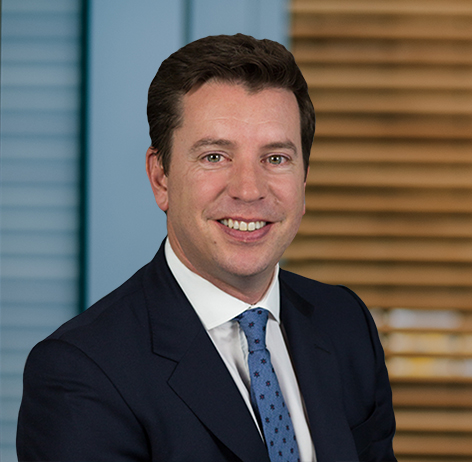 A fund which provides individual investors with access to institutional grade global private markets investments has tripled in size in little more than a year.
Hamilton Lane (NASDAQ: HLNE) says its open-ended Global Private Assets (GPA) Fund grew from $680 million in April last year to over $3 billion by the end of May this year.
Demand for exposure to private markets has been increasing over many years but has been impeded by difficulty in accessing the funds of leading managers. The growth of Hamilton Lane's GPA Fund indicates the strength of this demand across a widening investor market – including individual investors.
Hamilton Lane says its research has shown that historically, in periods of lower public markets returns, the outperformance of private markets has increased. This probably accounts for some of the recent accelerated growth of the GPA Fund but there is clearly an underlying longer-term trend towards greater exposure to private markets.
Hamilton Lane says it is increasingly seeing investors of all sizes – including high net-worth individual investors – adding private markets to their portfolios or expanding existing allocations in the space. The firm believes this is primarily driven by interest in gaining exposure to private companies that are likely to be more innovative than listed companies and have potential for faster growth.
Head of international client solutions at Hamilton Lane, Sydney-based James Martin, said the GPA Fund, which was launched in 2019, had enabled smaller investors, including individuals, to gain access to the type of international portfolio of growth private companies that had previously only been accessible to large investors. In the three years since its inception, he said, the GPA Fund had returned an annualised rate of 14.7%.

The fund is open to wholesale and qualifying retail investors in Australia, New Zealand and Canada as well as parts of Europe, Asia, Latin America and the Middle East. The GPA Fund is invested to provide a highly diversified offering including direct equity investments, secondaries and direct credit and across a range of geographies, industries and GP investment firms. The fund, which is not available to US investors, can be accessed with a minimum initial investment of $25,000.
The GPA Fund is one of a number of fund-of-fund style investment vehicles giving qualifying individual investors access to high quality global private capital exposure.
Image: James Martin, Hamilton Lane's head of international client solutions.