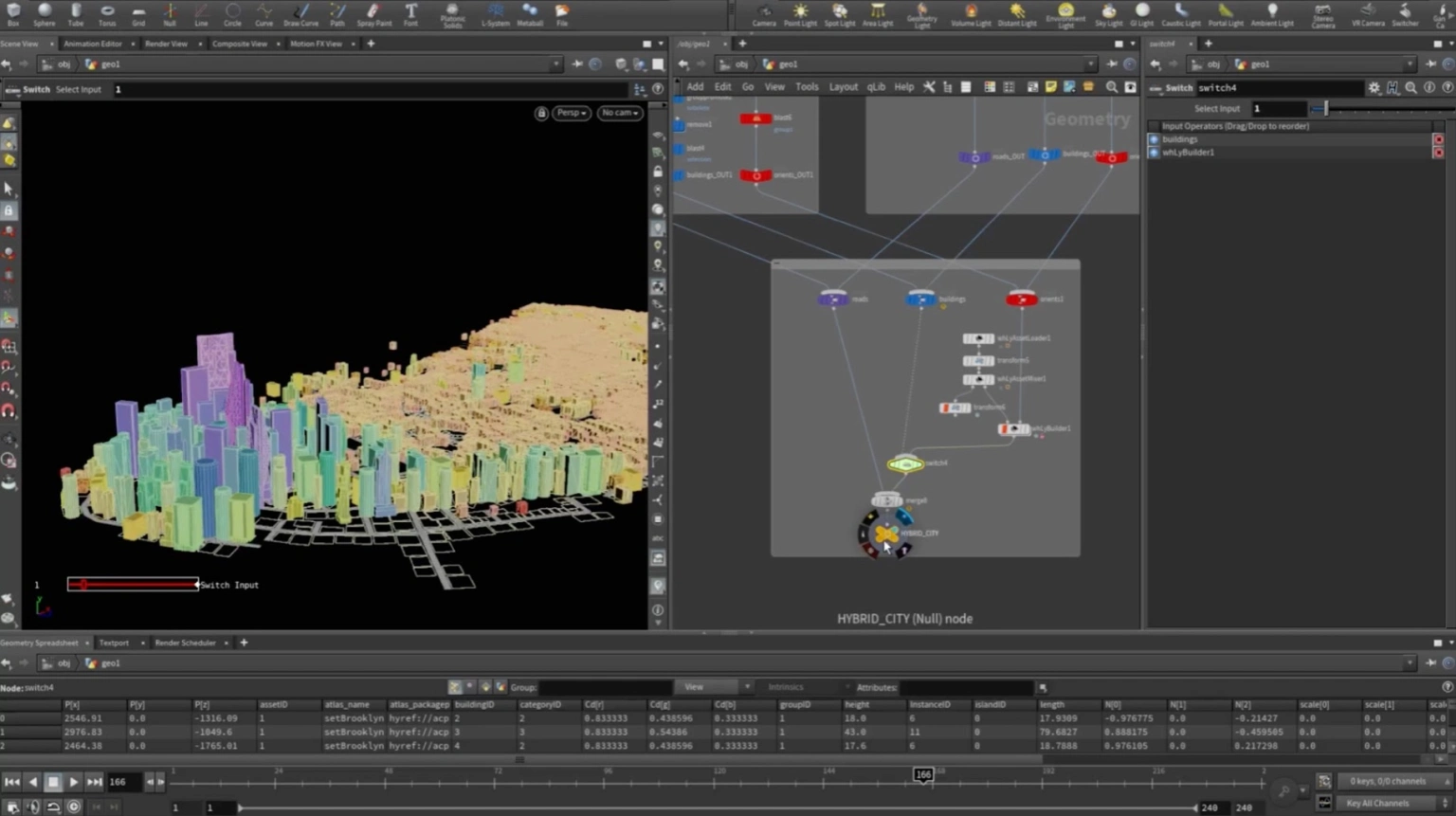 The technology operations of New Zealand company Weta Digital, the visual effects studio co-founded by movie director Sir Peter Jackson, are to be acquired by Unity Technologies for $US1.625 billion ($A2.216 billion, $NZ2.307 billion).
Weta has produced visual effects used in movies such as Lord of the Rings and Avatar.
Unity makes a game engine – a software platform for building video games – which is currently used to create almost half of the world's video games. But the company, which was founded in Copenhagen in 2004, has an ambition to be the supplier of technology for 3D simulation across many sectors including film production, automotive design and architecture. Recently valued at $US6 billion, Unity is believed to be on track for an IPO.
Unity will take on Weta's engineering teams plus ownership of digital assets and tools that the company has developed over 20 years.
Until now, Weta Digital has comprised a team of visual effects artists who create material and a team of engineers who develop tools those artists use.
The visual effects artists will now rebrand to a new entity, Weta FX, and will license the tools back from Unity to continue using in their work. Peter Jackson will remain the majority owner of this business.
The team of around 275 engineers who will join Unity will remain in New Zealand which fits in with Unity's distributed workforce operating pattern. The company already has thousands of employees working in offices around the world.
Unity senior vice president Mark Whitten told Techcrunch website that his company recognised growing demand for 3D images and advantages in simplify the process of developing them. Weta was probably the world leader in this area.
Whitten is particularly impressed by the way Weta's tools work together in a pipeline structure via cloud computing. "Each individual tool is individually powerful," he said, "but in conjunction together across this pipeline they all work really effortlessly. If you make a change to one particular tool, it shows up in the right way when you go to do the lighting, or compositing, in any other particular tool. Groups of people can work really, really, easily together."

Until 2019, Weta Digital was 75% owned by Jackson, Dame Fran Walsh and Philippa Boyens with the remaining 25% owned by visual effects artist Joe Letteri. In 2019, Sean Parker, the founder of music streaming service Napster and the first president of Facebook, took a 20.24% stake in the company. Parker was believed to have acquired the shares from Letteri.
Image: Weta Digital's Citybuilder software.